Last night the Bruins took on the Ducks from Anaheim and with most things Bruins vs California, it was pretty fowl.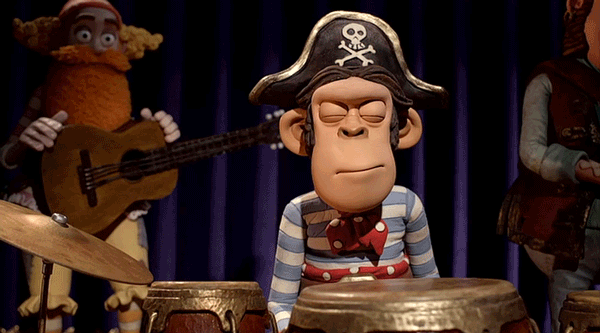 Actually, I don't know that because I saw most of the game through a collection of beer taps at the bar. After jumping out to a 2-0 lead the Bruins couldn't hang on & dropped this one by a score of 4-3. Have we won a game up 2-0 this year?
But now on to the main portion of our Fridays. Good morning B2Bers and happy Friday. Todays Morning Food Association player is a little bit of an enigma here, with some people liking all things David Backes, some liking mostly just his charity work (plot twist, it's fantastic) and others really concerned that his contract is going to make this team go belly up cap wise in a couple of years. So, most love him or hate him (according to twitter). You know what else has that sort of polarizing attribute? Moxie. Our first drink on the menu, Moxie fans swear by the soda, while those who aren't fans. Well, we're the right ones because it is gross. For this host, Backes good, Moxie bad.
What about you?