Now that we've had one day to recover from the Bruins previous purported game (and whatever potent potables we used to quash that memory), let's move on to the next game, the first in a mini-Florida-North Carolina roadtrip.
Down in Sunrise, Florida the Bruins will meet up once again with the Florida Panthers, that team that has gone 4-7-5 since firing Gerard Gallant.
One bright spot on the team is Jaromir Jagr, who had three assists on Tuesday night, which made him move into a tie for second in all-time scoring with Mark Messier.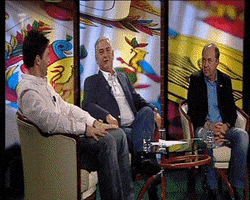 That is some achievement. Of course, Sportsnet Stats had to ruin the celebration.
Age when recording 1,887th career NHL point
Jagr: 44 years, 309 days
Messier: 43 years, 73 days
⬇️
⬇️
⬇️
⬇️
Gretzky: 28 years, 304 days!!

— Sportsnet Stats (@SNstats) December 21, 2016
Jerks.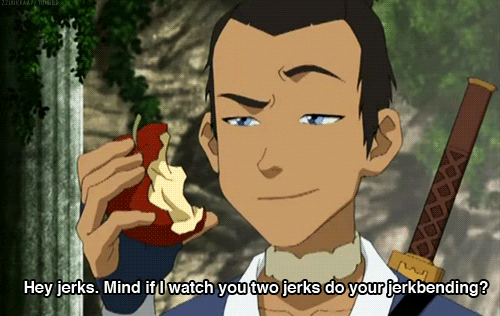 The questions that should be burning your tongues today are these: Is Pasta ready to play? Hey, how about Frankie V?
Well, Claude is also a killjoy and doesn't really have an answer for us, at least one that we want to hear anyway.
Coach Julien post-practice on Pastrnak and Vatrano: pic.twitter.com/khG64hUdRH

— Boston Bruins (@NHLBruins) December 21, 2016
It should be noted that the two both practiced on Wednesday and indicated that they felt good.
So, we'll see?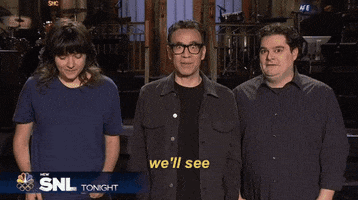 One thing's for sure, we could use a few young talents to get that scoring right where it needs to be. Maybe Zack could fill in?
Zack Bergeron gets in some practice with Dad. #BehindTheB pic.twitter.com/8xingpVohI

— Boston Bruins (@NHLBruins) December 22, 2016