Good morning B2Bers! We're coming off a 3-1 win against the Florida Panthers!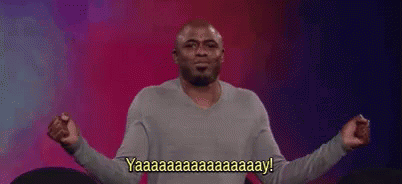 Jaromir Jagr moved into second place in all time points which led to a stoppage of play for a ceremony celebrating the achievement
Jagr passes Messier pic.twitter.com/l2c8Hpuwil

— Stephanie (@myregularface) December 23, 2016
which lets face it, was weird
This Jagr ceremony seems silly to do mid-game. Wait until after the damn game

— Pete Blackburn (@PeteBlackburn) December 23, 2016
. However, the most important part of that game, and the inspiration of my food associating, Frank Vatrano scored! His first goal of the season on his first shot.
Welcome back, @Frank_Vatrano. pic.twitter.com/h2JjOmClvz

— Boston Bruins (@NHLBruins) December 23, 2016

Also scoring for the Bruins were Patrice Bergeron (power play goal!) and David Backes (empty netter.) Shots are good, shooters are good, you know what else is good? A B52! A classic shooter, made by layering Kahlua, Bailey's & Grand Marnier in a shot glass. Sometimes you just need shooters to make your day (or game) better. Only 3 2 more days until Christmas!