Good morning B2B. I and the rest of the staff here hope that you have had a wonderful holiday season. Honestly I have no idea what Boxing Day is, so let's go to Wikipedia!
Boxing Day is a holiday celebrated on the day following Christmas Day[1] in the United Kingdom and Commonwealth nations. Boxing Day occurs on 26 December, although the attached bank holiday or public holiday may take place either on that day or a day later.

In the liturgical calendar of Western Christianity, Boxing Day is the second day of Christmastide,[2] and also St. Stephen's Day.[3] In some European countries, notably Germany, Poland, Belgium, the Netherlands and the Nordic countries, 26 December is celebrated as a Second Christmas Day
Huh, so it's second Christmas, is that like second breakfast?

We still have to wait one more day for Bruins hockey to return, when the Bruins head to Columbus to take on the NHL leading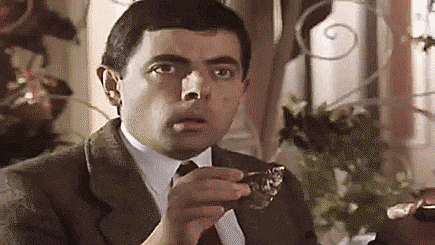 Blue Jackets.
Hopefully Santa brought the Bruins some more wins!