The NHL All Star Game happened this weekend. Did you watch any of it? No? Well, I watched some stuff to see Brad be an All Star, Tuukka, too.

The Skills Competition was, well, BORING AS ALL HELL, NHL! I saw no slapshot dunk tanks! No tent building using only broken sticks and ugly composite Sabres/ Canucks jerseys.
I saw no Goalie Stick Breaking skills!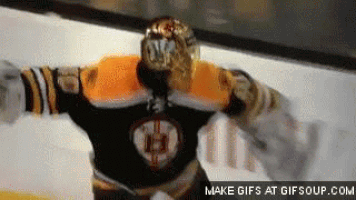 And no Dog Hockey either.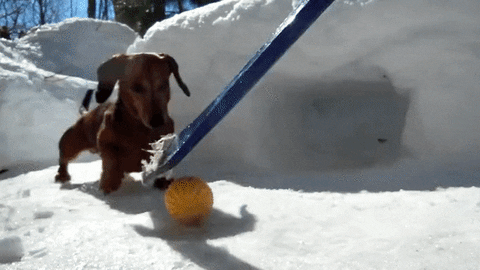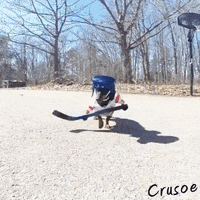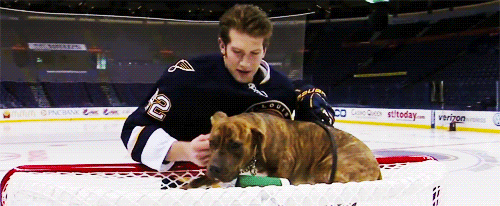 What I did see was the new boring Four Line Challenge which took the place of fun Breakaway Challenge. The only notable thing that happened during this competition was that Mike Smith scored a goal from 200 feet away.
Mike Smith: Best sniper in the Pacific Division. pic.twitter.com/AmGO0IAZFx

— #LAKings (@LAKings) January 29, 2017
As for the games themselves, I didn't see them.
Anyway, we have another night off from hockey. Enjoy the rest of the break.
Just in case you missed it: Intentionally Widenberg wrote up a piece on the NHL Top 100 Players celebration from Friday night.