Tonight the Bruins are in the nations capital to take on the, uh, Capitals. This is the second of three games between the two teams this season. Here's a cheery thought to distract you from tonight's contest in which Braden Holtby is totally starting: the final game of this series is the final game of the season.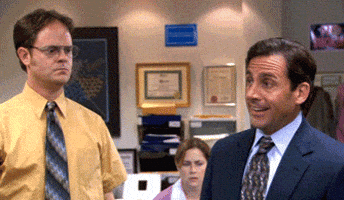 Sorry, I'm a jerk. Here are some other things to really cheer you up, like puppies and Drew Barrymore and Salma Hayek.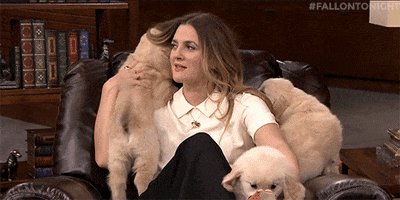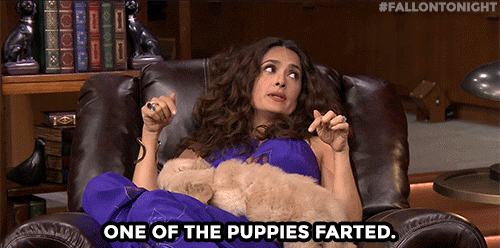 Anyway, yeah, there's a game tonight. Bruins backup Zane McIntyre has been recalled, Anton Khudobin has been assigned to Providence, and Tuukka Rask will still likely start. The Bruins are coming off a win last night at Tampa and the Caps lost to the Isles last night in Brooklyn. Maybe the Caps can lose again tonight.
---
LINES
BRUINS FORWARDS:
Marchand – Bergeron – Pastrnak
Vatrano – Krejci – Backes
Beleskey – Spooner – Nash
Schaller – Moore – Hayes
BRUINS DEFENSE:
Chara – Carlo
Krug – McQuaid
Killer – Chiller
Update:
#NHLBruins defense pairs:

Chara – McQuaid
Krug – Carlo
K. Miller – C. Miller

— Boston Bruins (@NHLBruins) February 2, 2017
BRUINS GOALTENDERS:
Rask
McIntyre
---
CAPITALS FORWARDS:
Ovechkin – Backstrom – Oshie
Johanssson – Kutznetsov – Beagle
Connolly – Eller – Burakovsky
Winnik – Stephenson – Wilson
(Justin Williams is out)
CAPITALS DEFENSE:
Alzner – Carlson
Orlov – Niskanen
Orpik – Schmidt
CAPITALS GOALTENDERS:
Holtby
Grubauer