Bonsoir, Claude! We hardly knew ye!
It's been a while, friends, and there have been a few developments.

Let's get The Good out of the way, as there's not much to speak of:
Recently, the Bruins were finally able to ice a full, uninjured squad, with Beleskey and Liles coming off IR.
Colin Miller is developing well, and has shown he's got a little bit of sandpaper in his game.
Colin Miller fights Scott Wilson 1/26/17: https://t.co/yovWEzkKtR via @YouTube

— dafoomie (@dafoomie) January 27, 2017
The Bruins are able to score goals again.
Brad Marchand is absolutely on fire, on the ice, and elsewhere. He's been fairly candid with the media lately, and pretty excellent on social media.
Even when snakebitten, David Pastrnak continues to make good plays.

The Bad:
Since taking a Roman Josi slapshot to the throat, Tuukka Rask has the worst save percentage in the league at .849.
Brandon Carlo has been looking tough lately, possibly suffering from a lack of confidence, possibly tired from playing a LOT. Maybe both. He could probably use a breather on the ninth floor, or seven days and six nights in scenic Providence, Rhode Island.
I have repeatedly forgotten that Jimmy Hayes is still on this team. It's not a good sign when you can't find someone that gigantic, folks.

And now, The Ugly:
The first of two Detroit games since the New Year. Three goal lead, you say? Not for long…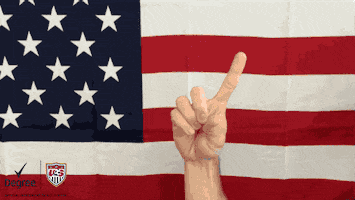 The Bruins would probably be in a decent place in the standings had they been able to get goaltending that was even reasonably subpar from well-loved backup Anton Khudobin, who has been brutal this season.
Conversely, had the Bruins played remotely well in front of one of the backup goalies this season, they'd also be in a better position to make the playoffs. We can't just blame the backups for the situation they're in.
The big one: yesterday, the Bruins fired coach Claude Julien. There is, of course, a controversy, as his dismissal was announced on the morning of the Patriots' Super Bowl parade, and the press conference was scheduled after the parade began. To me, this is not a big deal, but others see it as a slap in the face to literally everybody.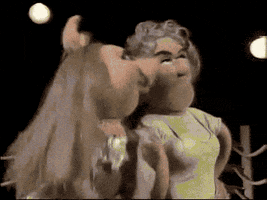 Have anything good, bad, or ugly you'd like to add? 2017 has certainly been interesting so far.