The NHL trade deadline on March 1st is now less than two weeks away.
I've been preparing in many different ways to have a comprehensive listing of all the trades as they're confirmed. Here's what I've been doing:
push-ups while practicing my scare technique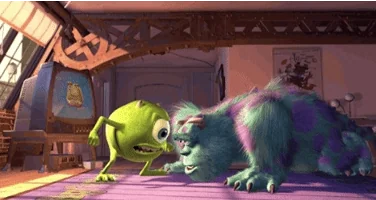 crawling around with sore arms
whatever this is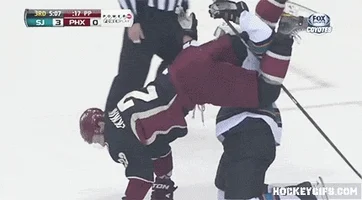 (Is this gymkata?)
Nah, not really. But I have my mad table skills ready.
The Hockey News released it's list of the Top 30 players that could be traded by the deadline.
Notable old men/ ex-Bruins Iggy Azalea Jarome Iginla and Jaromir Jagr are on this list, even higher than many people who could be the bastard children of the Jagr. Impressive.
Speaking of dear Jaromir, I forgot that yesterday was The Jagr's birthday so wanted to wish you all a belated Happy Jagr's Birthday. I'm surprised that I forgot since I have a couple of longtime friends who share the same birthday (although they are both a year younger than Jags) and I wish them both a festive day.
45 years of legacy, skill and unbelievable flow. #FLAvsSJS pic.twitter.com/E5758JfOtH

— NHL (@NHL) February 16, 2017
So, back to the list, are there names that you expected to see on it? Do you think some of these guys are overrated? What do you think?