Tonight's game is being brought to you by the letters N, B, C, S, and N (again).

Pierre will bring the party, while Doc and Eddie will call the game.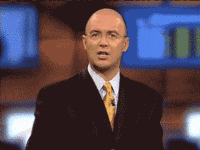 Too much excitement.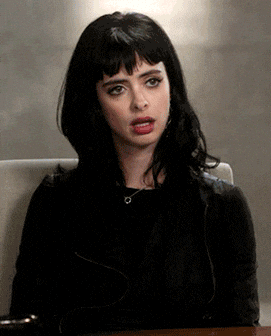 Anyway, it's Rivalry Night and it is in a sense a rivalry because of the whole Original Six designation of each team. Whatevs.
Boston leads the season series 2-1. The last two games back in January were ugly. Thankfully, this will be the last meeting of the teams this season.
Detroit was pretty active during the trade deadline getting rid of Thomas Vanek, Steve Ott, and Brendan Smith. Boston added Stafford and will be out of the services of Ryan Spooner (concussion), with Austin Czarnik figuring back in at center. Bruce Cassidy likes his chemistry with Vatrano. Cassidy should know better than most as he once coached them together in Providence.
Cassidy talked about Czarnik's energy, chemistry w/Vatrano. "He's going to get to play in all situations & hopefully he's ready to respond."

— Boston Bruins (@NHLBruins) March 8, 2017
LINES, YOU DON'T NEED NO STINKING LINES!
BRUINS FORWARDS
First rushes in AM skate:
Marchand—Bergeron—Backes
Stafford—Krejci—Pastrnak
Vatrano—Czarnik—Hayes
Schaller—Moore—Nash

— Boston Bruins (@NHLBruins) March 8, 2017
BRUINS DEFENSE
Defense pairs in AM skate:
Chara—Carlo
Krug—McQuaid
C. Miller—K. Miller

— Boston Bruins (@NHLBruins) March 8, 2017
BRUINS GOALTENDERS
Rask
Khudobin
SPIRIT ANIMAL GIF CHOSEN AT RANDOM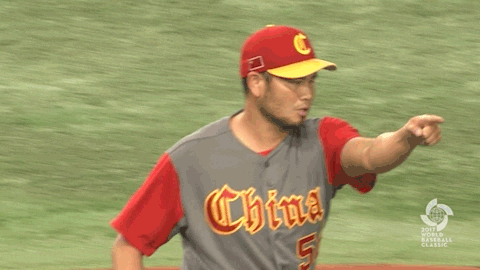 ---
RED WINGS FORWARDS
Nyquist – Zetterberg – Tatar
Athanasiou – Nielsen – Mantha
Abdelkader – Helm – Larkin
Miller – Seahan – Glendening
RED WINGS DEFENSE
DeKeyser – Green
Kronwall – Jensen
Ouellet – Russo
RED WINGS GOALTENDERS
Mrazek
Coreau
SPIRIT ANIMAL GIF CHOSEN AT RANDOM