Today is the third of three days that NHL GMs will meet, discussing the rules of the game. This includes, for the first time, Las Vegas Golden Knights' George McPhee. 31 GMs have gathered in lovely Boca Raton to confer.
Well, perhaps it actually is 30 after all.
What the… #TSNHockey https://t.co/PBQOf0Tw1P

— TSN Hockey (@TSNHockey) March 6, 2017
Still, it's the big kahunas hob-nobbing about! Just imagine the sophisticated musings no doubt being perused by these puck-potentates! "It's almost like a think tank," New Jersey Devils general manager Ray Shero said. He then stared straight ahead slack-jawed for 20 seconds*
*This may or may not have happened.
What were they discussing? "Looking at ways to take away elements of defense in order to fuel more offense."
Errr…. that sounds stupid. But it seems that they are brainstorming all kinds of ideas to make the game more interesting. I guess that's a good thing. Granted, I generally enjoy hockey as it works today. (I AM writing an article on a hockey blog right now, after all). Naturally they talked about making nets bigger and such, but some more interesting ideas have come up. Canucks GM Brad Treliving talked about Bob Gainey's proposal from several years ago about preventing players from dropping to the ice to block shots. I find this idea intriguing.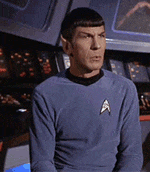 They talked about changing the victory points system from today's Win-OTWin-OTL 2-2-1 system to a 3-2-1 system.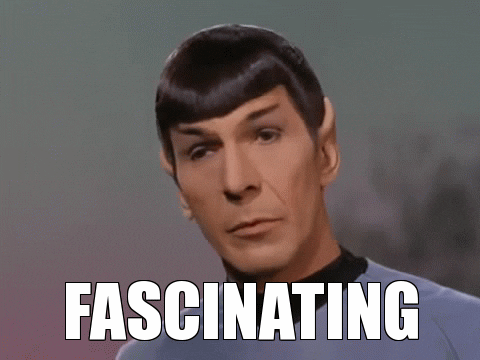 They talked about putting a faceoff dot in the slot.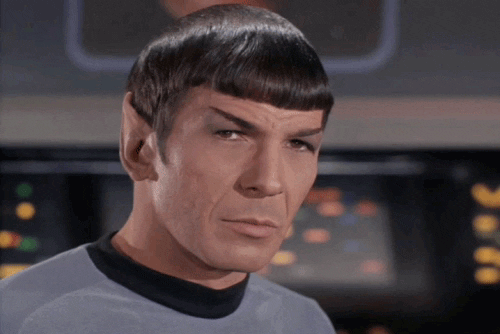 WUT?
Of course, this is spit-balling. As far as short term stuff is concerned, they have apparently come to consensus on the offside rule.
As expected, no change to the offside rule. Internally, league believes players are just going to have to learn to keep skate blade on ice.

— John Shannon (@JSportsnet) March 7, 2017
Yeah. The skate blade on the ice thing. It's stupid, and probably would have resulted in an additional 9 or 10 goals out of 6400 per year. One GM expressed concern that players would purposely hold a skate in the air to stay onside, risking additional skate blade injuries.
What I haven't heard is discussion of the Coaches' Challenge rule. Said the Stars' Jim Nill, "I think the consensus is it works well…I think overall I think everybody likes the way the coach's challenge has worked."
Ha ha.