It's manatee Saturday!
Can the Bruins build on what they did against the Red Wings?

The Bruins sit (albeit not comfortably) in third place in the Atlantic Division at 35-26-6. The Flyers (31-27-8) are five points out of running for the wildcard.
Since Cassidy took over on Feb 9, Bruins are tied for second in the league in wins (9) and are first in goal differential (+19).

— Bruins Daily (@BruinsDaily) March 11, 2017
BRUINS LINES:
Coach Cassidy said that Matt Beleskey will be in the lineup today. The scratches will be Cehlarik, Morrow, Liles.

— Boston Bruins (@NHLBruins) March 11, 2017
Tim Schaller is out with a lower body injury, and Ryan Spooner is sitting due to a concussion.
Marchand-Bergeron-Backes
Stafford-Krejci-Pastrnak
Vatrano-Czarnik-Hayes
Beleskey-Moore-Nash
Chara-Carlo
Krug-McQuaid
The Millers: Chiller and Killer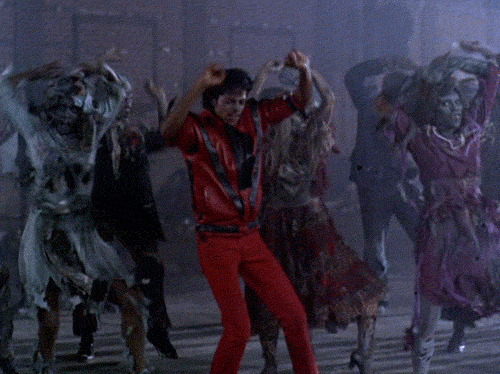 I wish there were a third one.
Tuukka Rask will be manning the crease.

FLYERS LINEUP:
Weal-Giroux-Simmonds
Schenn-Filppula-Voracek
Cousins-Couturier-Read
VandeVelde-Bellemare-Konecny
Provorov-MacDonald
Manning-Gostisbehere
Del Zotto-Gudas
Steve Mason

So, friends, what's on tap?