The past few days have been needed as a respite from the hockey season and that terrible, horrible, no-good game against the Oilers. Remember when the Oilers sucked? Yeah, those were good times.
The Bruins didn't even start practicing until yesterday they needed a break so bad.
All things considered, they earned 4 our of 6 possible points. The roadtirp was a success, just that game. Ugh.
So, what happened over the weekend. Oh, yeah, someone had a birthday on Saturday.
Happy Birthday, Zee! pic.twitter.com/2ujcUxRdvL

— Boston Bruins (@NHLBruins) March 18, 2017
Do you know how old he is?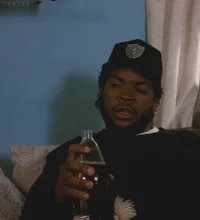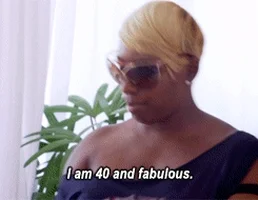 That's right, he's 40 and fabulous.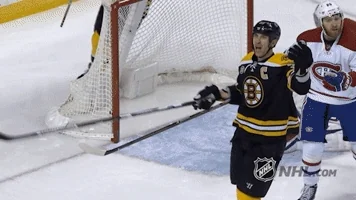 May you remain so, Big Zee.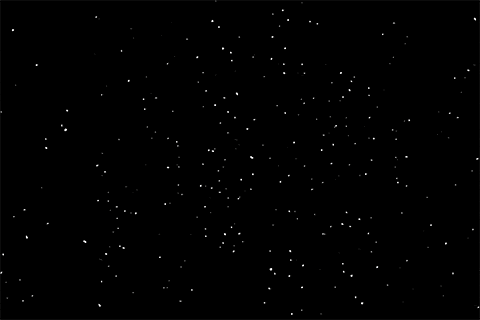 In other news: the Staffords have not one but two new additions to their family.
"Congratulations" in order for Drew Stafford! Cassidy said that Stafford's wife gave birth to twins & he will meet the team in Toronto.

— Boston Bruins (@NHLBruins) March 19, 2017
Mazel tov!