Things are going well for the Bruins this week.

I mean, they totally won that game vs the Calgary Flames, right?
The last 3 games have certainly happened.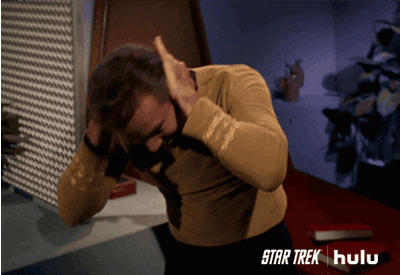 Yep. Nothing went wrong at all.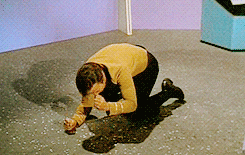 And our boys in black'n'gold continue their usual streak of success against the Romulans Senators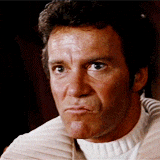 I guess it serves no purpose to beat ourselves up over it.

So suck it up kids, and happy birthday, William Shatner