So, something is going on tonight and I have no idea what it could be.
I think it's something we haven't experienced for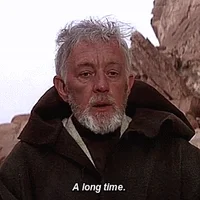 Er, okay.
Oh yeah, it's the beginning of the Bruins' quest for the Stanley Cup! By now, you all must know what the Stanley Cup is.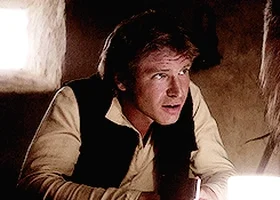 Uh, just because Phil Kessel won the cup last year does not mean that it's named after him, Han. Or that it's a ship. Or that a parsec is a unit of time.
Anyway, yes, the Bruins take on the Senators aka Tootsies at 7pm EDT on NESN. Here are some things you may want to know about this matchup.
So, get you adult beverages/ coffee/ substitute beverage ready. Perform your rituals. Use the Force. The Bruins need all the help they can get.
---
I am so very proud of everyone who has submitted a bracket. I just want to remind you that anyone else who wants to do so has until 6:59pm to get it done. Remember it's Bobby to Bergy Playoff Bracket Spectacular (the website thought Extravanganza was an inappropriate word) and the password is Brand0Carlriss1an. Do it, it's fun! And the website is working now!