That last period started off with a goal from Mike Hoffman.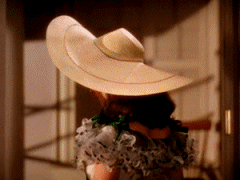 All looked lost.
Then, just as we all started to give up hope, Pride of Rhode Island Noel Acciari scored his first ever playoff goal, followed quickly by one from David Backes, and finally a David Pastrnak goal to tie it up. It was on a power play after Lurch slashed Backes.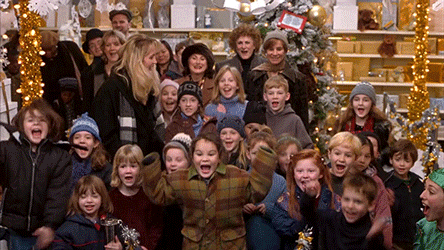 BRUINS, YOU FINISH STRONG NOW!