Guess whose birthday it is today?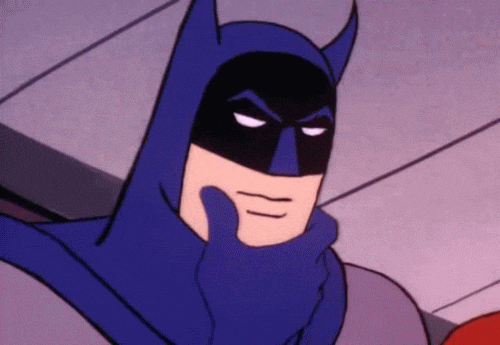 I'll give you a hint: he's everybody's favourite left winger.
No, I said left winger, not Jeff Winger.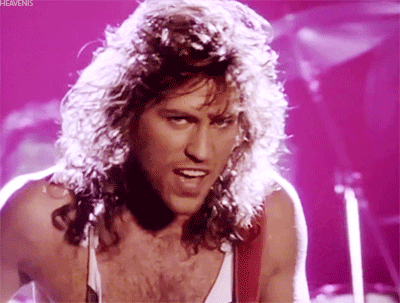 No, that's Heartthrob of 1990™ Kip Winger. You're not even trying anymore.
It's this guy's birthday!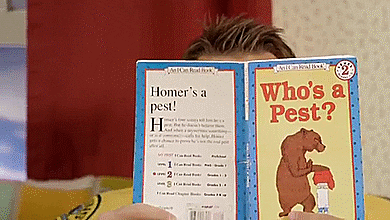 How old are you, Brad?
That's a weird way to put it. Also, I think you're possibly a tiny bit older than that.
Enjoy that last year before you get wicked old, buddy.
---
The Washington Capitals collapsed again. As I'm writing this, Anaheim has just won their series against Edmonton. The conference finals are set: Senators – Penguins, Predators – Ducks.