I was hoping to announce that the Stanley Cup Final matchup had been set. All Pittsburgh had to do was win game six in Ottawa. It's not like it was a packed house or anything.
Ref must be worried that all 37 Ottawa fans in attendance will follow him to his car.

— Austin. (@AllWeekleyLong) May 24, 2017
Attendance in Ottawa was only 18,000 but years from now, when fans are telling stories about being at Game 6, it will seem more like 18,800

— Dumb Bozo (@davelozo) May 24, 2017
Surely, I kid. I only spout this because I fucking hate the Senators boring-ass hockey. And they beat the Bruins in the first round, so fuck 'em.
I didn't watch the game because I have some semblance of self-respect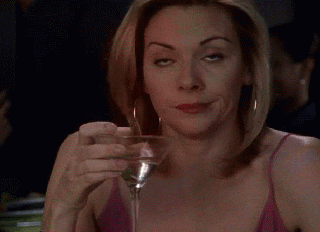 and because I had to wade through a very deep, long recording of Bearly on Topic to somehow make a coherent episode.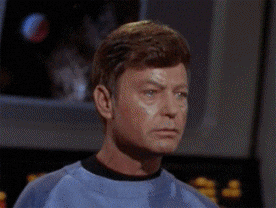 I can tell you that the Penguins lost, prompting a game seven in Pittsburgh on Thursday. Ugh.
Well, at least the Predators will be as well-rested as they have been through every round.
Programming Notes:
We will be having game threads for the Stanley Cup Final, so join us for fun, merriment, and rooting for whichever team you wish as long as it isn't Tootsies. (I kid.)
I haven't brought up the Bracket Challenge in a few weeks. We'll do that tomorrow.