Free agency starts tomorrow, on Canada Day, at 12 noon. It's usually a fast-paced, free flowing movement of players and I kinda love it. Well, unless a player I like is going to a team I hate.

This week we've taken the time to consider free agents and associated costs, analysed the risks of post-expansion draft retainees, and trying to figure out the mystery of the mythical left shot defensman. I'm pretty sure it's like looking for Bigfoot at this point.
Oh, well that explains it.
Today, I want everyone to relax and have a little fun going into the holiday weekend. Let's all talk about our favourite players, past and present. We're all here for hockey, let's not worry and nitpick about what's going to happen (although I am obligated to tell you that there will be an open thread tomorrow starting at 11am so we can discuss FA transactions.)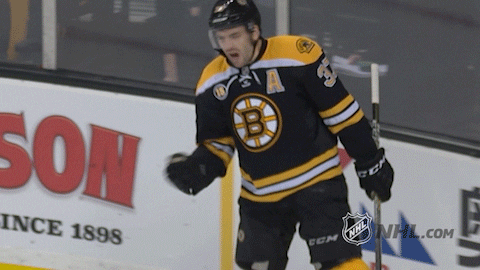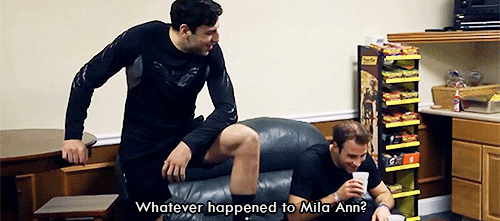 Oh, and Donny, sign Pasta already!