There's been another signing!
No, it's still not Pastrnak, though it's only a matter of time, right?
This time, we signed a noted Doctor.
Not that one.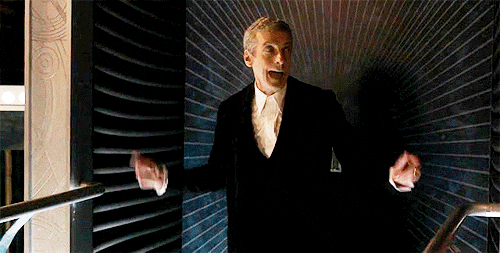 No, never that one.
Oh, I love him! However, were still off.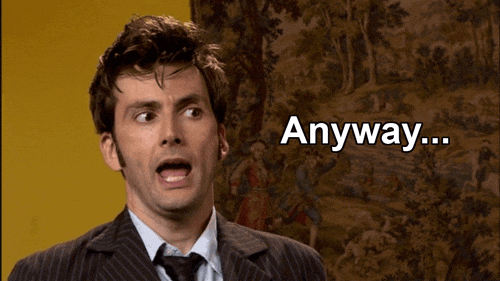 Swoon. Still, I don't think he's an ice hockey player.
Tim Schaller, a self-described "well known Scientist" and New Hampshire native, has been signed for the 2017-2018 season.
#NHLBruins sign Tim Schaller to a one-year contract: https://t.co/BvjKtNvEZw pic.twitter.com/j89qYwyQn7

— Boston Bruins (@NHLBruins) July 5, 2017
There are few details on the contract other than the money and term. The Bruins haven't said if it's a one-way or two-way, though it's probably a one-way deal. Turns out that last season Schaller scored the most points of his career last season with 14 (7G, 7A).  Did you know that he also holds the attendance record for the TD Garden? He did that last season as well.
With this contract, the Bruins projected cap space is $12,976,665.
C'mon Donny, sign him already!