We need a break from the Pastrnak talk. So, let's venture around the league.
Old buddy and former Bruins alternate captain Andrew Ference called it a career yesterday. It wasn't a surprise because he was on LTIR last season in the last of his four-year deal with the Oilers. Let's hope he gets a TV gig because he's good at that.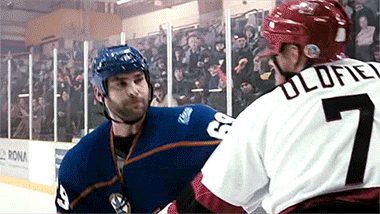 Anything else you want to talk about?