Yesterday, the Bruins and Ryan Spooner avoided arbitration and came to a last minute agreement for a one-year $2.825 million contract.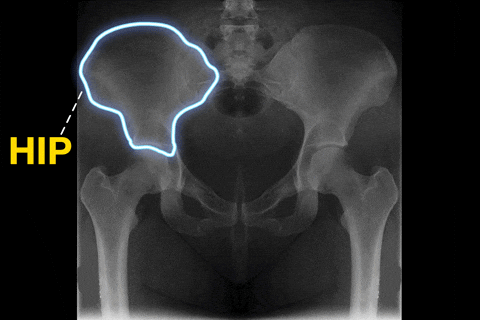 #NHLBruins sign forward Ryan Spooner to a one-year contract worth $2,825,000: https://t.co/6yND39Tqz8

— Boston Bruins (@NHLBruins) July 26, 2017
Most fans are relieved since the cap hit is low and the term short. Ryan Spooner is proclaiming that he's glad to be back this upcoming season.
Excited to be back in Boston! Thanks everyone for the support. One love ❤️

— Ryan Spooner (@RSpooner2376) July 26, 2017
With this contract being only a one-year deal and Spooner still having under 7 years experience, he will be an arbitration eligible RFA again next season.
Don Sweeney certainly understands the value of Spooner, especially in power play situations, reminding the media that he expects Ryan to continue to improve his game.
"We are pleased with the process and are happy to have Ryan's contract resolved. His agent, Murray Kuntz, and Ryan were both very professional, and our group was well prepared as they had worked very diligently prior to arriving at a settlement point," said Sweeney. "We know Ryan has the offensive skills to be an impactful player, especially while on the power play. We expect Ryan to continue to take the necessary steps with his development to be an even more complete, two-way player."
We all know what kind of player he is – third on the depth chart at center – which might be as far as he can rise in this organization. Is there really more upside for him? Is he spinning his wheels here, possibly being better served elsewhere? Time will tell.