Hey, it's October which means only one thing: the return of pumpkin spice everything!
Have you wondered what else we can pumpkinify?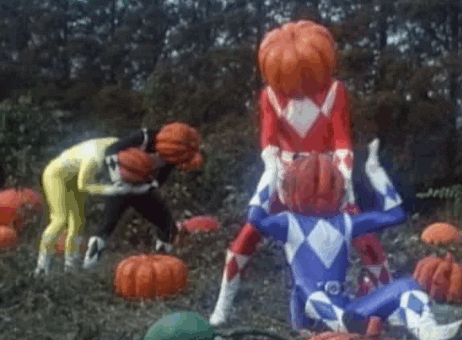 Have we made everything pumpkin that can be pumpkined?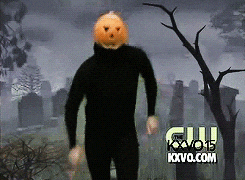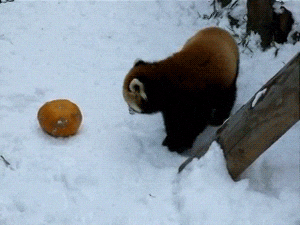 (Yeah, I just put this is here because it's adorable.)
Okay, okay, I don't know where I can go with that. It's October which means the start of the hockey season. Training camp is over, the preseason games done, and the roster just needs to be set. Easy peasy, right? Well…
We know that Anders Bjork is a lock. His play with Brad and Bergy has been good and it makes you want to see more.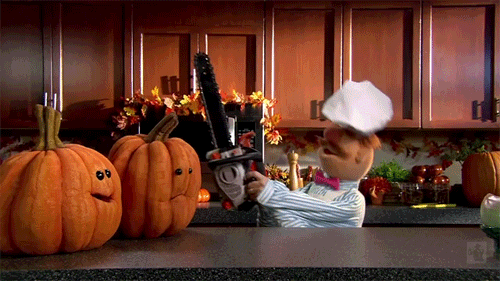 However, it remains to be seen what happens with Jake DeBrusk. He looks like he can play aside Krejci and Pasta, but nothing has been finalized yet. Also, what happens to JFK, Austin Czarnik, and Frank Vatrano? As for Frankie V, it looks like he's done himself no favors this preseason and he may be heading to Providence if he can clear waivers.
He hasn't been bad per se, but I'm just a little surprised we haven't seen a bit more from Frank Vatrano this camp.

— Ty Anderson (@_TyAnderson) September 28, 2017
There's nothing confirming this yet. He's not waivers exempt due to his age and his contract status. Should he be sent down to Providence, he's likely to not clear waivers. He's in the third year of his ELC with a cap hit of $925,000 including all bonuses.
Would Don Sweeney risk losing him to waivers or can he trade him? Today, we can try to figure out what he might do, and discuss other roster moves.