It's hockey season and our team has only played one game so far. Most teams have played about three games so far. This is weird.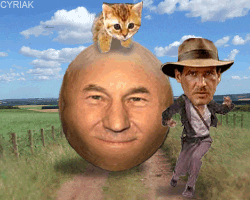 OK, that was even weirder.
Fear not, Bruins hockey starts happens again today in a huge manatee game against the Colorado Natural Disaster Avalanche. More on that later in Game Thread City around 12:30 or so.
We do have some important injury information to talk about. First the good news. This weekend Torey Krug started practicing without a red "no-contact" jersey this weekend which means he's pretty much ready to go, but he'll still be a game time decision. I'm assuming he'll have the proper facial apparatus to keep his jaw in place and away from injury.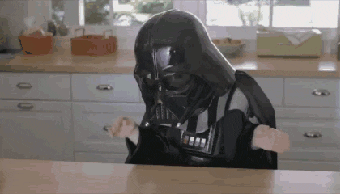 Other game time decisions will be Patrice Bergeron and Austin Czarnik. Bergeron has been skating by himself prior to practices and was spotted wearing the dreaded red jersey.
Patrice Bergeron has remained on the ice for practice donning a red non-contact jersey.

— Boston Bruins (@NHLBruins) October 8, 2017
Bruce Cassidy gave his own update on Bergy:
"He didn't finish practice," said Cassidy. "He started, took some line rushes, so he's progressing. How far he's progressed, we'll determine that in the morning. And again, he'll be a game-time decision."
Below Patrice talks about how he's feeling:
"Feeling good…but want to be cautious."

Patrice Bergeron (lower-body) speaks about his status following Sunday's practice: pic.twitter.com/zmQYSCSyYz

— Boston Bruins (@NHLBruins) October 8, 2017
I guess we'll see how it shakes out. We could have a more complete lineup for the game today and moving forward.
Now for the bad news. Noel Acciari has a fractured left index finger on which he had surgery on Friday. He's expected to be out for at least 6 weeks.
Cassidy on Noel Acciari injury: "That's a tough one. He's a guy that will put himself in harm's way at a moment's notice…he'll be missed."

— Boston Bruins (@NHLBruins) October 7, 2017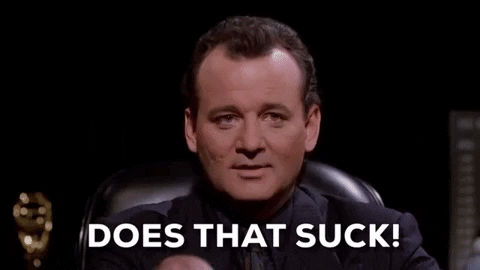 Yes, it does, Bill. Yes. it. does.