Embed from Getty Images
This weekend the Bruins played back to back games. The first game against the Coyotes was all sorts of fun and awesome! Chara was in Papa Bear mode. Six different Bruins scored goals, included Bjork scoring his first NHL goal. It was great and everyone was happy.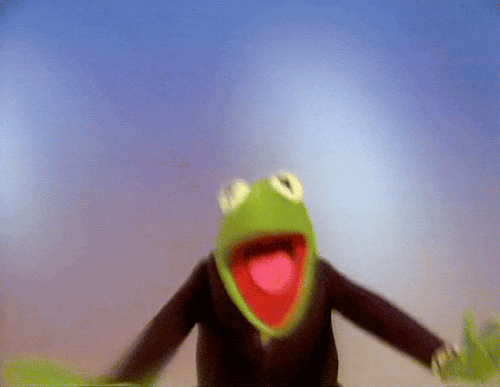 Then the Bruins went to Vegas and completely forgot how to hockey.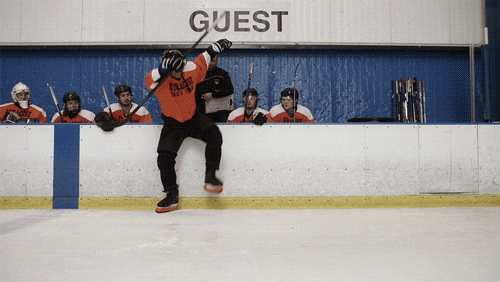 They couldn't shoot the puck, they couldn't play in their own zone, and pretty much looked the very opposite of Saturday night. It was a sloppy effort all around.
Vegas took advantage of this and the reinforcements, Tuch and Shipachyov, scored their first NHL goals. Old friend Subban notched his first NHL win and Vegas fans went home happy.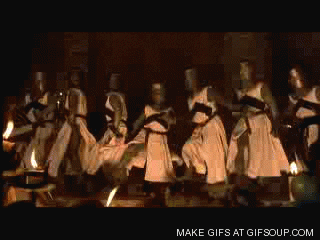 McQuaid too a shot to leg from former Bruin Colin Miller and was down on the ice for about 30 seconds before being helped down the tunnel. CAssidy said he will be re-evaluated over the next couple of days. Spooner also left the game with a lower body injury.
Here's hoping they leave the bad play behind in Vegas and better games are ahead. Please come back Bergy, we miss you.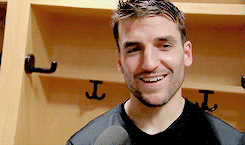 What's on tap?