Embed from Getty Images
Finally a hockey game! Tonight the Bruins play their first game in about 856 days since Sunday. They are back home at the Garden and welcome the Vancouver Canucks to town.
Both teams have struggled out of the gate. The Bruins are 2-3-0 on the season while the Canucks have gone 2-2-1 so far. The Canucks are looking to build off their win Tuesday against the Tootsies. They will be without old friend, Loui Eriksson, as he is out for a least a month with a knee injury after he collided with the net.
The Bruins are hoping to put the Vegas train wreck of a game behind them. Hopefully being back on home ice will be just what the doctor ordered.
Speaking of medical stuff, it's time check in on The Bruins Infirmary: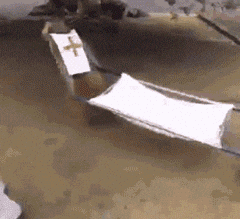 Today's optional practice saw a whirlwind of news dominate the day. It also caused phony to suffer from a bout of temporary insanity. There there, phony.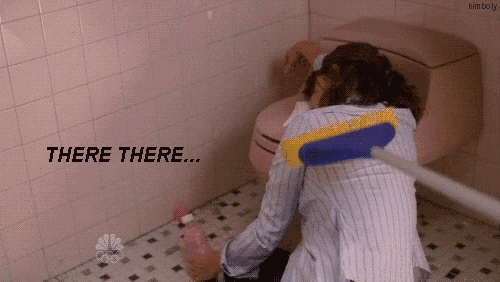 Fortunately it seems she has recovered and will be at the game tonight.
Also recovered is David Backes. Cassidy confirmed he will be back in the lineup tonight after dealing with diverticulitis. McQuaid will also be in the lineup so thankfully his leg is suffering no ill effects from taking a shot by Colin Miller during the Knights game.
The million dollar questions is whether Bergeron will finally play his first game this season. He did practice in a red no-contact jersey today, though Cassidy said he will be a game time decision.
Ryan Spooner has officially been place on Injured Reserve with a groin injury. Kenny Agostino has been called up from Providence and will play tonight. Agostino has had a great start in Providence with points in every game so far. He was also named AHL Player of the Week.
Now for the very much not good news. The Bruins have issued an update on Tuukka Rask, who had to be helped off the ice during practice yesterday after colliding with Bjork (No, not that Bjork London Bear!).
Bruins issue update on Tuukka Rask: https://t.co/rPd80swLeY

— Boston Bruins (@NHLBruins) October 19, 2017
NOOOOOOOOOOOOOOOOOOOOOOOOOOOOOOOOOOOOOOOOOO!
Dr. Khu and Zane McIntyre will hold down the fort while Rask is out.
A whirlwind of news indeed. I need a drink.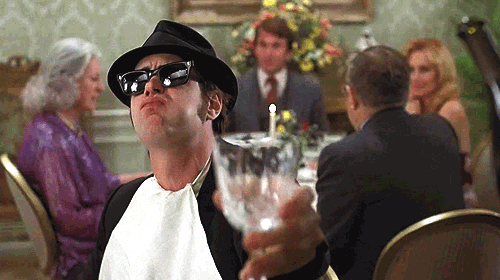 Let's play some hockey!
What's on tap?