Hey guys, we're back! Did we miss anything?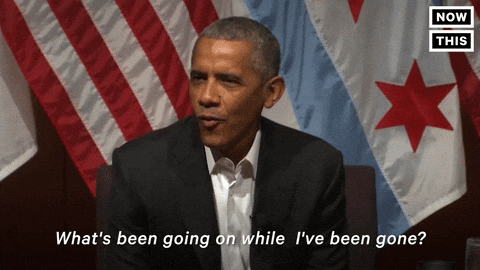 Apparently the Bruins decided to win the games we didn't watch nor see live (Coyotes, Canucks), to lose the live ones (Avs, Golden Knights), and aggressively lose the one we were home to see on TV (Sabres). I know it was an overtime loss, so it seems unfair to call it an "aggressive" loss but the Bruins had control of that game until they decided to not have it. They should've won that one because Buffalo isn't that good.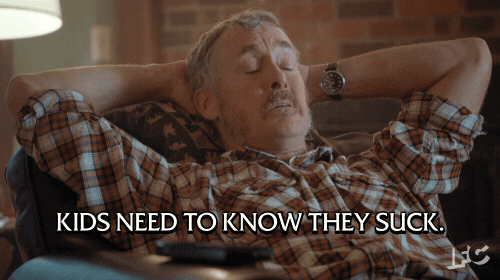 I only hope that this puts to rest the Rask/ Khudobin goalie controversy that only Haggs wants to propagate.
Intentionally Widenberg and I have much to say about the road games and their venues and we hope to do that sometime this week. It's not like we have a busy game schedule to recap between now and Thursday.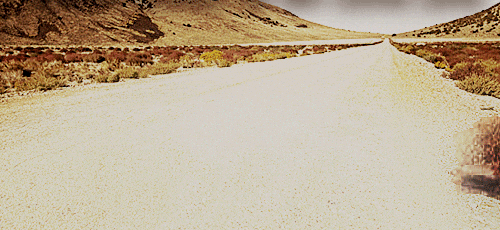 Anyway, how was your weekend?
---
So, we're planning another B2B Hockey Excursion for Dr. Handgrenaid's birthday in December. It's a magical time when he comes home to celebrate his birthday with his family first, then get drunk and watch a Bruins game live at the Garden with us. Last season was the first time we did this and, believe it or not, he would like to do it again with as many people as are willing. We're looking at the Saturday manatee game against the Detroit Red Wings on December 23rd. I thought it might be fun to go to Bronwen afterwards for a group dinner/ hangout. Who's interested?