Tonight the Bruins can complete the annual series against the Vegas Golden Knights. You know that team- the expansion team that seems to be overplayed their lot, who have an active social media manager.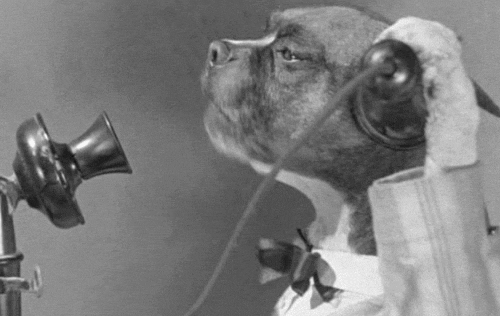 In fact, this afternoon, they made a big deal about Colin Miller being back in Boston. You know Colin Miller, the guy who spent most of the last two seasons either being injured or not good enough to crack the lineup. Yes, he did step up when all the defensemen fell apart either before or during the playoffs, but still we lost him and it's really NBD.
COLIN. MILLER. IS. BACK. IN. boston. #VegasBorn pic.twitter.com/AY2bh38reh

— Vegas Golden Knights (@GoldenKnights) November 2, 2017
The day of the first head-to-head between these two teams, Colin Miller was the poster boy:
Uh, wait, I had it…
After this game, we can all get on with our lives.
Vegas is chock full of ex-Bruins like Reilly Smith, who will likely wear out his welcome sometime, and Malcolm Subban, who is currently on IR.
Like I said, NBD.
LET'S DO SOME LINES:
BRUINS:
Boston's four centers are Bergeron, Nash, Szwarz, and Kuraly. If you predicted that at Game 11, you have super powers. 7PM on NESN. pic.twitter.com/WnrUKSyukK

— Jack Edwards (@RealJackEdwards) November 2, 2017
VEGAS:
Vegas is down to its fourth goalie and has lost two in a row. But the Golden Knights can play. Not your average expansion franchise. pic.twitter.com/ml77r2muJp

— Jack Edwards (@RealJackEdwards) November 2, 2017
What's on tap?