Tonight we see the return of many of the injured.
Marchand, Acciari back in. Bruins/Leafs at 7pm on NESN tonight. Khudobin in goal.
First of back-to-back Home-and Home set.

— Jack Edwards (@RealJackEdwards) November 10, 2017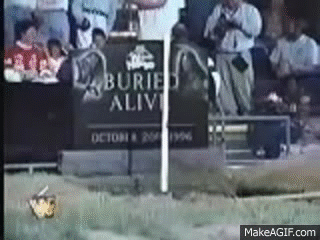 And the other team has a key injury.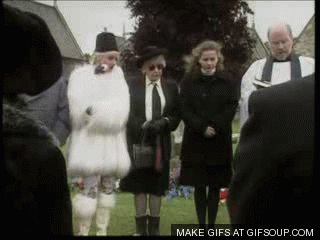 Yes, tonight Brad Marchand (UBI), Noel Accari (also, UBI, but a different one), Anton Khudobin (uh, something) return from the ranks of the injured and partially dead. It couldn't have come at a better time.
Auston Matthews is out tonight for the second game. Get well soon, preferably after tomorrow night.
LET'S DO SOME LINES:
BRUINS
Looks as if Paul Postma goes in at 3LD for Rob O'Gara. Marchand returns after missing 2 games (BOS went 1-1 in his absence), and Noel Acciari returns from his opening night broken finger that required surgery (BOS went 5-5-3).
Game time 7PM on NESN. pic.twitter.com/auMIfrKszi

— Jack Edwards (@RealJackEdwards) November 10, 2017
TORONTO MAPLE LEAFS
The Leafs skate without Auston Matthews, who remains "day to day." Then again, as my old SportsCenter colleague Charlie Steiner said, "Aren't we all?" Charlie says he wants his epitaph to read, "He was day to day. Until today." pic.twitter.com/ewwpWF5Zt0

— Jack Edwards (@RealJackEdwards) November 10, 2017