Mixed news came out of the Bruins camp yesterday with all sorts of players not skating or practicing, possibly not traveling on this, and someone drawing back in ever so slowly.
Let's start with the good news: David Krejci traveled with the team to California and hopes to be able to play on Wednesday night if he feels good on the ice for practice. Head coach Bruce Cassidy now calls his time frame as day-to-day as opposed to week-to-week.
"He's now more day-to-day than week-to-week."

David Krejci returns to practice + more of today's #NHLBruins headlines in 60 seconds: pic.twitter.com/je5pT9mRy0

— Boston Bruins (@NHLBruins) November 13, 2017
Wingers Brad Marchand and Anders Bjork were "knicked up" after the last Toronto game and did not travel with the team yesterday. Hey Hockey Gods, why is it always one step forward and two steps back?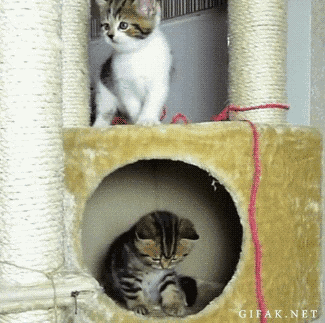 Is it really too much to ask for both a return of David Krejci and have people remain healthy?
As a result, Peter Cehlarik and Kenny Agostino have been recalled from the Providence Bruins on an emergency basis. This is Cehlarik's first call-up of the season.
Sadly, a couple of Bruins are mourning the death of a good friend and fellow collegiate hockey player, Drew Brown. Noel Acciari and Tim Schaller played with Brown at Providence College with Acciari winning a national championship with him in 2014, even though Brown was unable to play due to his illness. Noel Acciari played on Saturday after learning of his good friend's death and traveled to Michigan to attend the funeral. Cassidy also spoke about that on Monday:
"Our condolences go out to the Brown family and to Noel," Bruins head coach Bruce Cassidy said following Monday's practice at Warrior Ice Arena. "I can't speak for him. At a young age like that, I can't imagine. For him to try to play the other night, I give him credit. But at the end of the day everyone grieves differently and we'll give him as much time as he needs."
Acciari is expected to join the team on Wednesday in Anaheim.