We might have wanted a result similar to this: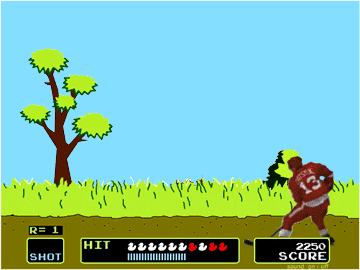 We didn't get that.
Perhaps the result might have been different had Krejci been in, but he wasn't and Jordan Szwarz is still playing second line center. Nothing against him but he's not the guy who started the season.
Peter Cehlarik was playing Bergy's left wing and debuted his new number, 22. It's not the answer to the ultimate question of life, the universe, and everything but it's probably better than his old number, 83.
First Period:
Of course a Duck rookie scores his first ever NHL goal on Tuukka Rask. Kevin Roy
Fun fact: Kevin Roy is the 876th NHL player to score their first career goal against the Bruins this season

— Pete Blackburn (@PeteBlackburn) November 16, 2017
Second Period:
A great save by John Gibson on a Riley Nash shot has him breakdancing like it's 1983.
John Gibson with one of the saves of the year on Reily Nash #NHLBruins #LetsGoDucks pic.twitter.com/6D5tFVVHX0

— Mathew Galvao (@MGalvao_Sports) November 16, 2017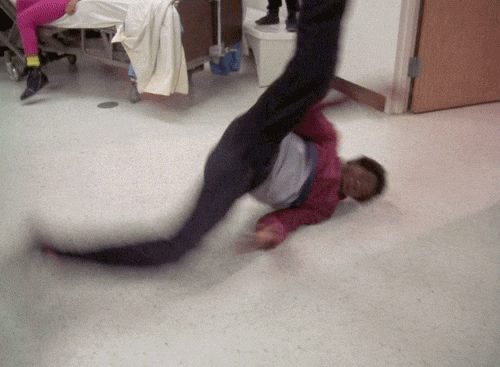 Danton Heinen ties it for the B's nearly halfway through the period.
Danton Heinen roofs a backhander to tie the game 1-1 #NHLBruins pic.twitter.com/NePY7gks0z

— Marina Molnar (@mkmolnar) November 16, 2017
Of course, this would last for approximately 6 minutes. Keeping with the "first" theme, Josh Manson scored his first goal in 25 games, or since March of last season, to give the Ducks the lead once again.
Corey Perry turns Zdeno Chara inside out, Josh Manson banks the shot off Zdeno Chara and in before the delayed penalty, 2-1 Ducks pic.twitter.com/Uo2r5eN2lS

— Marina Molnar (@mkmolnar) November 16, 2017
With only 46 seconds to go, Nick Ritchie scores his first goal in 10 games, making the Ducks lead two goals, 3-1.
They only allowed 3 shots by Anaheim, unfortunately 2 made it into the net.
Third Period:
And then Corey Perry scores.
Honestly at this point, I stopped watching and caring.
Riley Nash had a breakaway chance and was stopped by Gibson twice, once on the original shot, again on the rebound.
Noel Acciari scores a garbage time goal at 19:38 (hey, his first goal on the season), making it 4-2, Ducks. I'm really tired and want to go to bed now.