Tonight the Bruins are back in game action down at the Prudential Center against the New Jersey Devils. The Devils lineup sports many familiar faces like ex-Bruins Jimmy Hayes and Drew Stafford. They also have "hometown" talent like Brian Boyle and Cory Schneider. It's like Little Boston down in Newark.
Okay, not really.
As with any gamely situation, it's necessary to go over who is in and who is out. Torey Krug and Brad Marchand are out and so is Ryan Spooner.
Bruce Cassidy says Brad Marchand and Torey Krug are out tomorrow.

A decison on Ryan Spooner will be made shortly: "He's a lot closer."

— Boston Bruins (@NHLBruins) November 21, 2017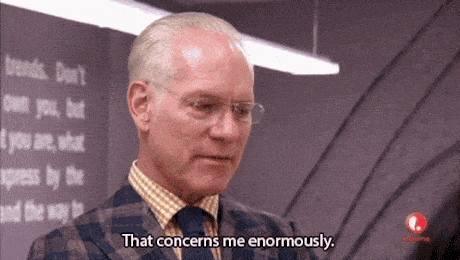 These guys have all been out for at least one game on the road and the team battled through. I'm sure they'll be able to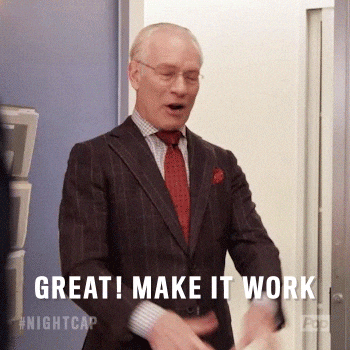 There's no word on who will be the netminder tonight but I'd have to guess they'd ride the hot hand, Anton Khudobin.
The game is on NESN at 7pm. Be there for the Game Thread to talk turkey.