Ah, the day after US Thanksgiving is full of insane people going out to take advantage of crazy deals for Christmas. If you're like me, you're going to stay away from the madness and maybe watch some hockey.
Today's game is the Black Friday Matinee on NBC, which means you'll get more than your share of this turkey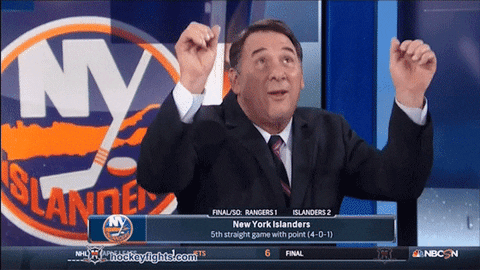 and all the fixings, served ice cold, of course.
The Bruins take on the Penguins on home ice today. We'll talk about that later.
Yesterday was Thanksgiving and it was good to see one current Bruins continuing the tradition of Bruins past by buying 400 pies and distributing to shelters around the city.
On this Thanksgiving morning, @Matt_Beleskey made his way around the city to donate 400 pies worth $2,000 from @MikesPastry. pic.twitter.com/dgYLDTy17E

— Boston Bruins (@NHLBruins) November 23, 2017
Matt Beleskey has done this each of previous two years with the Bruins and stepped up once again, delivering the pies with Boston Mayor Marty Walsh.
What a good egg.