Bruce Cassidy is going to age about 20 years during this season. His first complete season as the head coach of the Boston Bruins, his favorite team from childhood, has been marred by injuries to veterans and cubs alike. Unfortunately, there's more to add to the pile.
We know that when David Krejci is back, the Bruins play a completely different game: his presence settles down the power play, the young guns have someone to help them focus on developing their game, and more. Well, he's out of the lineup tonight. So is Jake DeBrusk. Anders Bjork just returned to practice wearing a red no-contact jersey, so he's definitely out.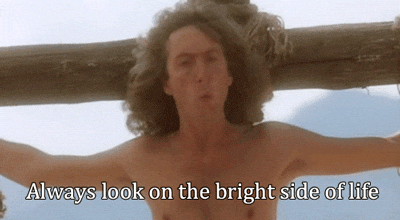 On the bright side, Brad Marchand, Ryan Spooner, and David Backes- yes that David Backes- are going to be gametime
decisions tonight. No word on whether or not David will bring one of his dogs to help out the team.
Personally, I think David is coming back a little early. I don't want him to suffer a setback. Apparently he wants to do that hockey and his doctor says that he can.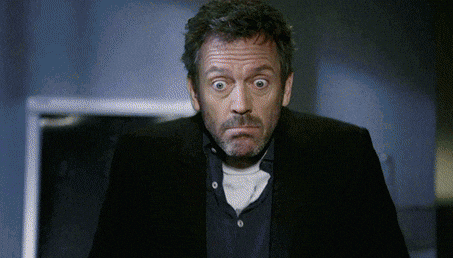 We'll see how it all shakes out tonight.