There were no shouts of "But it's my birthday!" from section 306 last night as the Bruins won in a shootout on birthday boy Charlie McAvoy's first and only attempt last night.
However, there was a shout of "Move the puck that way!" or something like that when Jake DeBrusk went on a hockey adventure in his own zone during overtime.
The first goal was on us as Phony and I used assorted prayers to the kind, benevolent and just Hockey Gods™ to will it to happen. Then I got confused because I thought it was my boy, Pride of Rhode Island™ and the game's poster boy, Noel Acciari who scored it. It was Krug. Oops. Then, a minute later, it was on me because the Hockey Gods™ do not like too much gratefulness. They who giveth taketh it away.
I can't remember if it was after that we tried mental telepathy (with assorted sound effects) but we did offer to sacrifice Dr. Handgrenaid, a la Mola Ram. He said something about wanting to stay conscious and alive to view the Bruins win. Fine, whatever.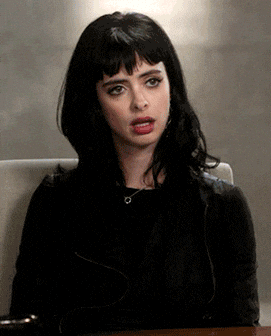 We probably won't have a post on Monday because it's Christmas, so I wish you all a Merry Christmas, or a Happy Monday if you'd rather that.