Believe it or not, this is the first meeting of these two teams during this regular season. And we get to see them again on Saturday night! Ooh fun!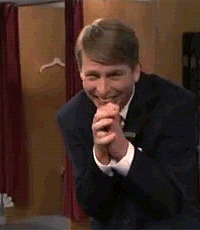 Ottawa is not having a good year. A couple of weeks ago, it was revealed that all players with no trade clauses were asked for their no-trade lists, including their best player and captain, Erik Karlsson. The Senators have 30 points 34 games on the season. Even though the Bruins are 13 points ahead in the standings, this does not assure a Bruins victory. It's been a couple of years since the Bruins have actually beat the Sens in the regular season.
Last time #NHLBruins defeated #Sens in regular season — 7-3 12/29/15 — Jimmy Hayes hat trick, Matt Beleskey/Patrice Bergeron 2G each.

— Matt Kalman (@MattKalman) December 27, 2017
A lot has changed since then.
Tonight, David Krejci and Adam McQuaid are out for the Bs. The Senators will be without defenseman Mark Borowiecki. Dion Phaneuf and Bobby Ryan, both of which had been day-to-day before the brief break, are back in the lineup tonight.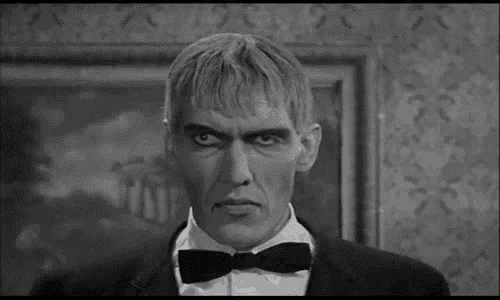 LET'S DO SOME LINES:
BRUINS
The Bruins, rested, reload. First of 3 games in 3 cities in 2 countries in four nights. Getting a lead early and spreading out the labor would be the plan.
Boston 13-3-1 in its last 17.
7pm on NESN. pic.twitter.com/ixLRMsYB2t

— Jack Edwards (@RealJackEdwards) December 27, 2017
SENATORS
Ottawa gets Bobby Ryan and Defenseman Dion Phaneuf back in the lineup after the three-day break.
Odd that the Sens have just 2 right-shot wings and they're playing on the same line according to the pregame 3-on-2s.
Ottawa still trying to find the magic of last spring. pic.twitter.com/UnkEKCiqo9

— Jack Edwards (@RealJackEdwards) December 27, 2017
What's on tap?