Merry Christmas, Love Richie, Brett, and Lisa!
As of last night, tonight's tilt at the Garden against the FancyCats is scheduled to proceed; the morning skates have been cancelled for each team and media availability is set for 4:30pm. We'll update you if this changes.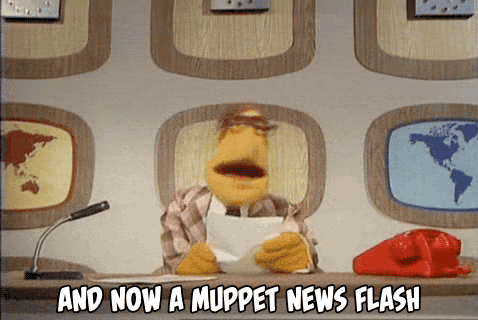 Yesterday, Anders Bjork was assigned to Providence. This isn't much of a surprise seeing that he's in his first year and it's taken him a while to find his game after recovering from a concussion delivered by Matt Martin. Last season, Danton Heinen in his first year with the Bruins spent most of the season with the Providence Bruins and it paid off for him. Heck, he even spent a few games at the start of this season there and he has been on fire since. This development for Bjork is not a bad thing and if he's as driven as we think he he is, he will be a better player for it. Playing time helps younger players and he'll get plenty of minutes down with the P-Bruins.
But why did they send him down now as opposed to a couple of weeks ago? It's probably due to Adam McQuaid coming back and needing the roster spot. As a natural left shooting defenseman, Matt Grzelcyk has been a great addition to that third pairing, allowing Kevan Miller to play his natural side. At this point it's unclear where McQuaid would slot in, unless Bruce Cassidy decides to sit Brandon Carlo for a few games.
With Bjork down in Providence, that means that Frank Vatrano will be back in the lineup. Where will he be? What will he do? Is this going to mess up that fiery third line (Heinen-Nash-Backes)? Stay tuned.