It's Tootsie night again in Ottawa which means that Ryan spooner is going to score all the goals.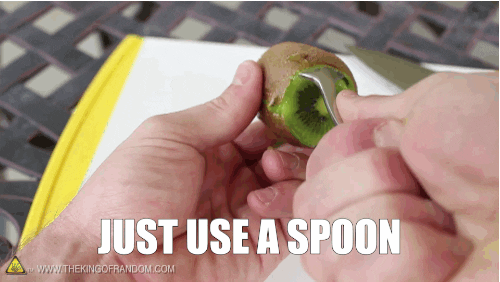 He gets to see his two dogs that are too big for his apartment in Boston and who are currently staying with his parents in nearby Kanata.
Big dog hugs are the best.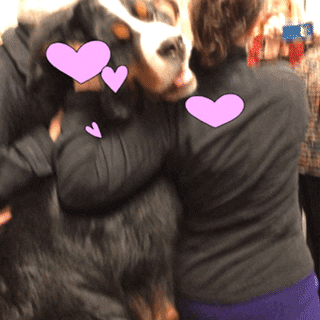 "I let my teammates down – I know that – and I let the organization down. I have to be better, there's no question."

🎥 Watch Brad Marchand's full remarks regarding his five-game suspension: pic.twitter.com/5jkDGqIF4A

— Boston Bruins (@NHLBruins) January 25, 2018
Anyway, Brad Marchand starts serving his five-game suspension tonight so Anders Bjork is up from Providence on an emergency basis. Noel Acciari is out with a lower body injury, so Frank Vatrano will slot in on the fourth line in his first game action since December 21st. On this week's Bearly on Topic, Nick/ Bagel Bruin stated that if Frank Vatrano were to evolve he could be Jake DeBrusk and then this devolved into a Pokemon Go joke about needing to walk Frank more as our buddy. Maybe someday we can have two Jake DeBrusks.
You know, I don't even care enough about the Senators to say anything about them other than Mike Hoffman is reportedly being offered up in trade or something like that. And for some reason I get Hoffman and Mark Stone mixed up. Stupid Senators.
LET'S DO SOME LINES
BRUINS FORWARDS
Bjork – Bergeron – Pastrnak
DeBrusk – Krejci – Spooner
Heinen – Nash – Backes
Schaller – Kuraly – Vatrano
BRUINS DEFENSE
Chara – Carlo
Krug – McQuaid
Grzelcyk – Miller
BRUINS GOALIES
Rask
Khudobin
SENATORS FORWARDS
Hoffman – Duchene – Ryan
Smith – Brassard – White
Pyatt – Pageau – Dzingel
Burrows – Dumont – DiDomenico
SENATORS DEFENSE
Claesson – Karlsson
Phaneuf – Ceci
Borowiecki – Chabot
SENATORS GOALIES
Condon
Anderson