In 24 days, Zdeno Chara will turn 41.
Have you selected your present for him? Remember, he eats a plant-based diet now and probably has some weird carb restrictions so it might have to be a soybean based cake.
Seriously though, 41. That is an advanced age for an NHL defender. And still, he can take on the much younger opposing forwards and shut. them. down.
In Tuesday's 3-2 comeback win over the Oilers, Bruce Cassidy found a way to match the 6-foot-9 Chara on Oilers captain Connor McDavid for all but one minute and nine seconds of McDavid's 16:23 of five-on-five time on ice. And it was in that 15:12 head-to-head segment that Chara and the Bruins dominated in the possession game, with a 62.5 Corsi-For percentage against McDavid, and with the B's out-chancing the Oilers 12-to-4. (This came with nine of McDavid's 20 zone starts beginning in the Boston zone, no less.)

Most importantly, though, the Bruins outscored the Oilers 1-0 in this span. The goal, by the way, was the David Krejci game-winner scored with 1:04 left in the third period.

McDavid's final line read zero goals, zero assists, two shots, and a minus-1 rating, making it just the 10th home game this season in which McDavid was held without a point.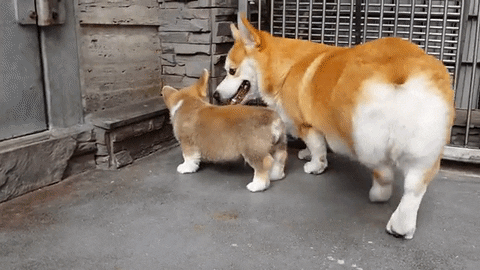 Ty Anderson goes on to explain that this was not an isolated instance and that he's been shutting down all sorts of players over the last three games while averaging nearly 23 minutes a night. (Actually his season average is 23:13, so this fits right in.) He's not falling off the cliff, he's competing very hard, he enjoys playing papa bear to all the bear cubs, especially those on defense.
At the same time, though, it's painfully obvious that Chara has been completely re-energized by the organizational influx of youth, and he's arguably having the most fun ever had as this team's captain. He's essentially admitted as much while also maintaining his professional approach to the rink and setting an example on the ice, in the gym, and on the road for any and every single one of the Black and Gold's 'kids' that have made the NHL jump this season.
None of this is surprising if you read and are inspired by his amazing Instagram account.
No one is going to tell Zdeno Chara that he can't play hockey at a high level anymore. No one will tell him when his career is over except for Zdeno himself.