The filthy Habs are coming to Boston to play the Bruins in a gigantic matinee game.

The Bruins had been on a bit of a slump, but outright curb-stomped the Pittsburgh Penguins on Thursday night, winning 8-4 without star center and patron saint of faceoffs Patrice Bergeron.
Bergeron is of course, nursing a foot fracture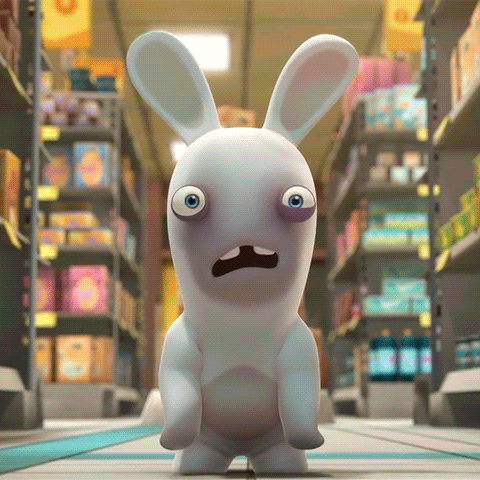 3rd-line center Riley Nash has been filling in for Bergy, and started to develop a little chemistry with Marchand &  Pasta, but the bigger story was the integration of the new acquisitions.  Rick Nash has 3 points in 3 games skating next to David Krejci, who himself scored a hat-trick on Thursday.  Presciently-named veteran winger Tommy Wingels has been making good things happen in the bottom half of the roster, and points are sure to follow.
We also got a look at both  Brian Gionta and defenseman Nick Holden, both of whom were sufficiently pleasing to the hockey-fan's eye.
The Habs – while they may be coming off an upset win, have been crashing like a four-year-old after a sugar-high, and were sellers at the trade deadline, ejecting Turtleneck Plekanec, defensive star Joe Morrow, and placing expensive D-man Shea Weber on season-ending IR.  However, they hung on to embattled team captain and burger salesman Max Pacioretty. But he will be a no-show today due to a lower body injury. Victor Mete will also be sent back to Habs-town with a hand injury. Ales Hemsky and Carey Price have been out with concussions and Charles Hudon also has a hand injury and is not expected to play.
Let's do some lines…


There was no morning practice today, so I'm going to assume that Thursday's lines will hold for the Bruins
​EDIT: Heinen is back, Wingels sits.
Forward Lines
Defensive pairs
Goaltending
Tuukka Rask
(Anton Khudobin)
With all of the trades and a couple of last minute injuries, trying to predict the Habs lineup is not trival.
Will we see the glorious return of Jordie Benn? Naaahh – we'll see trade return Rinat Valiev.EDIT: Nope, they snuck Benn back in. And Deslaureiers in at forward for Carr
Here's a guess:
Forwards
Alex Galchenyuk – Jonathan Drouin – Brendan Gallagher
Byron Froese – Philip Danault – Artturi Lehkonen
Paul Byron – Jacob De La Rose – Nikita Scherbak
Nicolas DesLaureiers – Andrew Shaw -Logan Shaw
Defensemen
Mike Reilly – Jeff Petry
Karl Alzner – Noah Juulsen
Jordie Benn – David Schlemko
Goaltender
Antti Niemi (no, really)
(Charlie Lindgren)