The Red Wings will be in Boston to play the Bruins tonight.

It all was sweetness and light for the bruins.  They were winning games left and right, passing the other teams in their division and creeping up toward division & conference leader Tampa Bay Lightning.  Tuukka Rask was on fire, working a 20+ game points streak, the Bruins were consistently in the top 3 of the league with games in hand on everyone.  That was then…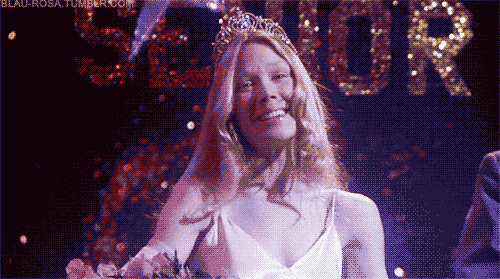 The Bruins lost a couple of games they should have won, and had a little bit of difficulty putting points on the board vs some bottom-half teams.  Annoying perhaps, but no team wins every game.  They even dropped 8 goals on the Penguins, seemingly righting the ship.
Then Patrice Bergeron limped off the ice complaining of foot pain — pain that turned out to be a previously undiagnosed fracture!  A fracture that was expected to keep him off the ice for a couple of weeks.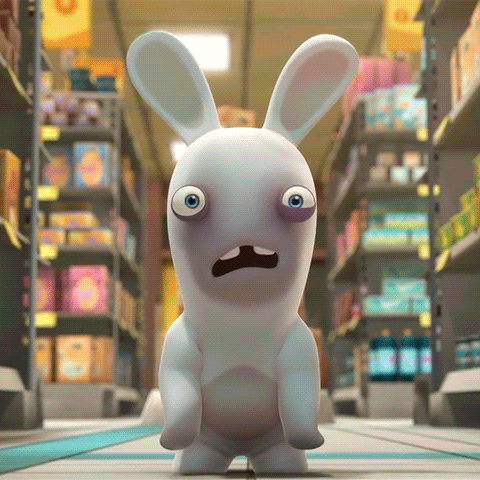 And Tuukka Rask was expecting to play on Saturday vs the Habs (and let Khudobin play tonight), but he notified the team he was struggling with a lower body injury would not play on Saturday and is likely to miss tonight as well.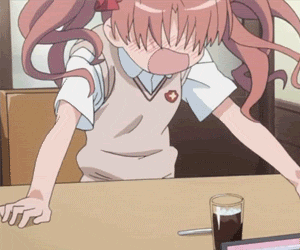 And on Saturday, Chuck (the eventual Norris candidate) suffered a knee injury 37 seconds into the game, missing the rest of the bout. He showed up to a team photo on Monday wearing a knee brace, slippers instead of skates, & expecting a medical exam in the afternoon.

Updates after that examination showed that it was an MCL sprain that would keep him out for around four weeks!
But all is not lost.  The only team in the division that is close to catching the Bruins are the Leafs, who have also dropped a game or two.  The Bruins have managed to make some decent acquisitions at the trade deadline to improve the team both on the Krecji forward line and in offensive & defensive depth.  These two facts give them the luxury of being relatively conservative about coddling player injuries over the last four weeks of the season.
Last game, the Bruins started out slowly vs the lowly Habs, and while establishing lots of zone time and shots on goal (I mean seriously, there were 50 SOG vs Antti Niemi), it took until late in the 3rd to tie it up, and then win in OT with a Marchand goal.  The team showed heart – being able to persevere while being behind late into the 3rd period.  Though assistant coach Joe Sacco admitted that they were playing rope-a-dope to a team that was on the 2nd game of a back-to-back.  It really didn't seem to be working out all that well, since they were playing with only 5 defensemen but in the end they got the win.
The Red Wings – eh, you don't care that much about the Red Wings. There are four other teams between them and the last wild-card spot. They're not the same quality of divers as they were a few short years ago. Their long playoff streak is over. And they no longer have Babcock as their coach, so we don't have to hear how he's the most amazing coach the universe has ever seen or some such.
They're a decent 3rd period club. They are 20-8-8 when scoring first and 6-21-2 when their opponent scores first. They got a minor beat-down 4-1 in Winnipeg.
Let's do some lines…


There was a morning practice today, so we have some reasonable expectations as to who will be on the ice tonight in the Black & Gold. The Red Wings only had an optional skate, with mixed notes as to who appeared to be doing "starter" goaltender things. They drastically mixed up their lines prior to the Wild game (swapping Abdelkader between 3rd LW and 1st RW, etc) so we won't know for sure until late.
Forward Lines
Defensive pairs
Goaltending
Anton Khudobin
(Tuukka Rask)
The Wings are likely to be without Franzen (concussion):
Forwards
Gustav Nyquist — Henrik Zetterberg — Anthony Mantha
Tyler Bertuzzi — Dylan Larkin — Andreas Athanasiou
Justin Abdelkader — Frans Nielsen — Darren Helm
Martin Frk/David Booth — Luke Glendening — Luke Witkowski
Defensemen
Jonathan Ericsson — Trevor Daley
Niklas Kronwall — Mike Green
Dan DeKeyser — Nick Jensen
Goaltender
Jared Coreau
Jimmy Howard