On Tuesday night in Raleigh, three Bruins players left the game in the third period: defensemen Torey Krug, Zdeno Chara, and forward Jake DeBrusk. Despite their departures from the lineup, there has been no word of what the true nature of their ailments or who might be called up to replace them. In fact there isn't any word on any of them after Tuesday night.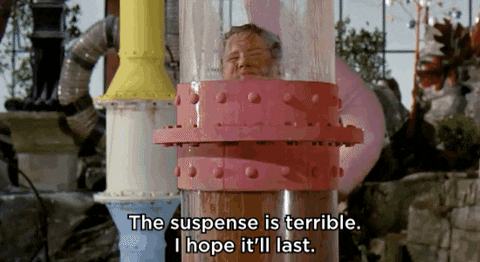 From the Boston Herald yesterday:
The B's lost three players in last night's 6-4 victory against the Hurricanes and were forced to play with four defensemen and 11 forwards. They did not specify any of the injuries, but it appeared Jake DeBrusk suffered some sort of upper-body injury when he crashed hard into the boards in the second period. It's not clear what happened to Zdeno Chara or Torey Krug, but both were seen leaving the X-ray room at PNC Arena. Chara appeared to be walking fine, so the guess is it's an upper-body issue. Krug was moving a little slower but without a pronounced limp.

"All at once it seemed," coach Bruce Cassidy said of the rapid-fire injuries. "Hopefully everyone's all right. I don't have any updates. I just got off (the bench) here. Hopefully there's nothing serious."
It appears to be nothing serious for any of them. The Bruins haven't announced any reinforcements from Providence as of yet or tonight's game in Sunrise.
So maybe we don't worry about it, I guess?
That would be nice to do. Really, it would. But with Patrice Bergeron still out and not expected back soon, Charlie McAvoy out for at least a couple more weeks, and only trade deadline pickup Tommy Wingels and good ol' right shot defenseman Adam McQuaid to fill in right now, the Bruins can't bear more injuries comfortably.
Let's not worry about it and just hope that everything is fine.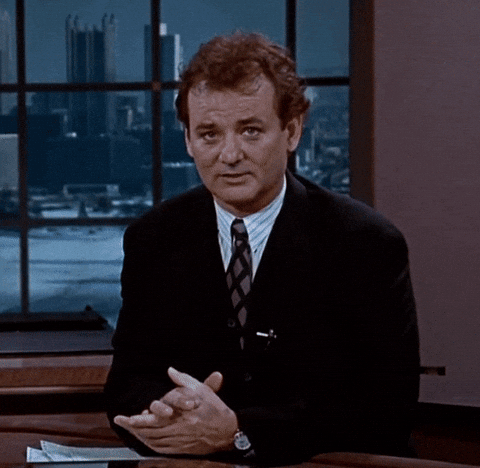 (Or thumbs pressed as they say in Germany.)