If you missed Saturday night's game at the Tampa Bay Lightning, you missed a true test of the makeup of this team. They played a full sixty-minute game and they passed it with an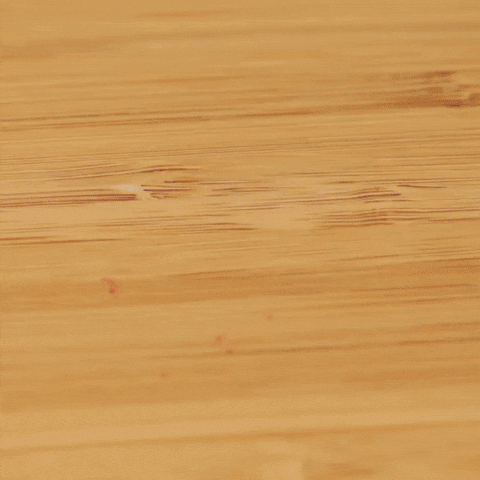 Despite losing yet another player to an in game injury, the Bruins managed to put three pucks in the net (David Pastrnak, David Backes, David Riley Nash) and shut out the Bolts.
It was David Backes in the crease with an opponents skate who became the latest injured player. watching him scramble to get off the ice in a quick fashion was a frightening watch. The fact that he needed only 19 stitches on his leg is amazing.
Sweeney on David Backes: "He did meet with our doctors & they re-evaluated the cut. It was a pretty significant cut…we'll let nature take its course & let it heal. I don't have a definitive timetable. Certainly not day-to-day. I would suspect he'll be out for a couple games."

— Boston Bruins (@NHLBruins) March 19, 2018
Of course, Backes is not the only injured Bruin. Both Patrice Bergeron and Jake DeBrusk are still recovering from their own.
Sweeney on Patrice Bergeron (fractured right foot): "We don't have a definitive timetable. Our doctors have set a hopeful time frame, but that's the healing process. He may join us on the trip here, but we're gonna wait tomorrow and see where he's at."

— Boston Bruins (@NHLBruins) March 19, 2018
Sweeney says there is no timetable on Jake DeBrusk's return from an upper-body injury: "Jake's continuing to move along and recover."

— Boston Bruins (@NHLBruins) March 19, 2018
This wasn't even the biggest news of the weekend, one in which Zdeno Chara turned another year older.
On Sunday evening, the Boston Bruins announced that they had signed their 2014 second-round draft pick and Harvard standout Ryan Donato to an entry level contract. Details haven't been confirmed yet but Cap Friendly has this as the terms until they are confirmed:
Donato is eligible to dress for tonight's game.
It's certainly an exciting time to be a Bruins fan.