vs

The Bruins playoffs begin tonight.
BRING IT!

The Bruins couldn't eek out another 2 points vs the Panthers, so they now are the 2nd seed in the Atlantic and must face the 3rd place Toronto Maple Leafs.
Screw those guys
Anyway, it seems that while Rick Nash and Sean Kuraly will be ready to go tonight, Riley Nash is not expected.
We have speculated that he canna fit his giant head inna his wee helmet


Nash has been suffering from the after effects from receiving a puck to his ear, with a pile o stitches, which apparently were painful and initially preventing him from even wearing his helmet.
"[He] worked out today, will skate tomorrow, but won't play tomorrow. Saturday [has] potential but we'll see how he progresses." —Bruce Cassidy
Hopefully we'll all have fun watching the Bruins go through the leafs

Leafs fans are giddy & overconfident. It's more than a little annoying. However, this is the best Leafs team in recent memory, and they match up well against the Bruins, having gone 3-1 vs the B's this season. Their goaltending has been decent, with primary netminder FredEx logging SV% .918 and 2.81 GAA, but he has the capacity for 'hot goalie syndrome'. Their forward lines are pretty strong, especially strong down the middle with forwards Matthews, Kadri, Bozak, – Matthews & Bozak being strong faceoff men, and three 30-goal scorers in JVR, Matthews & Kadri.
Let's do some lines.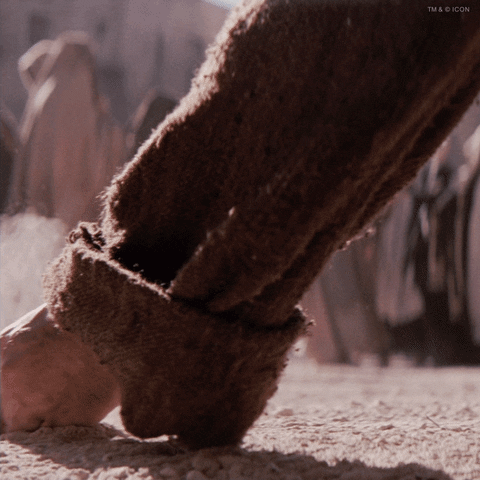 Noel Acciari will move up into Riley Nash's 3rd line slot, alternating with David Backes between center & RW as the game proceeds.
Strangely, it looks like Miller & McQuaid have swapped pairs – I'm not a huge fan of that move in general, but perhaps a brief shakeup will help kickstart some defense.
It was an optional pregame skate this morning, but Bruce Cassidy confirms the Game 1 lineup:

Marchand – Bergeron – Pastrnak
DeBrusk – Krejci – Rick Nash
Heinen – Acciari – Backes
Schaller – Kuraly – Wingels

Chara – McAvoy
Krug – Miller
Grzelcyk – McQuaid

Rask
Khudobin pic.twitter.com/l744PdU1p6

— Boston Bruins (@NHLBruins) April 12, 2018
Bruins Forward Lines

Bruins Defensive pairs
Bruins Goaltending
Tuukka Rask
(Anton Khudobin)
something something Leafs
Latest lineup info h/t TSN's Mark Masters (@MarkMasters):
Maple Leafs Forwards
Maple Leafs Defense

Maple Leafs Goaltending


(Curtis McElhinney)