vs

The Bruins playoffs continue tonight.
A better love story than Twilight pic.twitter.com/ho9TR6AHDZ

— Pete Blackburn (@PeteBlackburn) April 13, 2018

BRING IT!

The Bruins continue their first round playoff series versus the Toronto Maple Leafs.
Screw those guys
The Bruins lead the series 1-0
Rick Nash and Sean Kuraly returned to play on Thursday, but Riley Nash did not. He did skate in practice but is not expected to return today for game #2.
"Saturday [has] potential but we'll see how he progresses." —Bruce Cassidy
Tommy Wingels did not practice on Friday and is questionable to play in game #2.
Hopefully we'll all have fun watching the Bruins go through the leafs

Leafs fans are giddy & overconfident. It's more than a little annoying. However, this is the best Leafs team in recent memory, and they match up well against the Bruins, having gone 3-1 vs the B's this season. Their goaltending has been decent, with primary netminder FredEx logging SV% .918 and 2.81 GAA, but he has the capacity for 'hot goalie syndrome'. Their forward lines are pretty strong, especially strong down the middle with forwards Matthews, Kadri, Bozak, – Matthews & Bozak being strong faceoff men, and three 30-goal scorers in JVR, Matthews & Kadri.
In the last game, the Bruins scored 2 power play goals plus one in the 'vulnerable minute' following a power play. This led to a Bruins 5-1 victory. Notable in this game were Maple Leafs attempts to goad the Bruins into penalties – these attempts were pretty ineffective, but it was only the first game — this could be a long series.
Even more notable in this game was a particularly nasty sequence. First, Nazem Kadri approached Tommy Wingels from the side behind the Leafs net, but still managed to grab him from behind and push him on the numbers, head first into the glass. (psst, idiot, that's still boarding.)
Here's the 1st Kadri hit on Wingels which led to Kadri yapping at the refs and smashing his stick in the box. In this context the 2nd one is even worse. He's clearly targeting Wingels after the first hit. Doesn't get more obvious that he was making the hit with an intent to hurt. pic.twitter.com/Mp9zxIuzUn

— Colin Beswick (@CBeswick) April 13, 2018

After getting out of the sin bin, Kadri notices a play on the Bruins side of the ice – Mitch Marner was chasing a puck up the boards, and is checked from behind by Zdeno Chara and from the front by Tommy Wingels,
who — facing the other way, toward the puck — catches Marner's chin with his shoulder. Marner's head snaps back and (from Kadri's perspective) appears like an elbow to the face. Wingels then slides down, slipping to hi knees. Kadri charges from the high slot and leaps up into a check, hitting Wingels in the head with his hips.
Wingels would not return to the game, and Kadri would be ejected by the refs.
Kadri clearly looking to injure Tommy Wingels tonight. Second filthy hit by him tonight on Wingels. #GoBruins #GoLeafsGo pic.twitter.com/wplWqyHhNw

— Colin Beswick (@CBeswick) April 13, 2018
Wingels's health is in question, and Kadri is expected to receive a suspension.
Kadri claimed he had committed to the hit before Wingels dropped to his knees,
"I was committed to the hit and he ended up falling. … It's in the hands of the NHL at this point."
yet we can see that he obviously looks at Wingels BEFORE he spins into the hit.
Kadri would be suspended for 3 games by the Department of Player Safety
Toronto's Nazem Kadri suspended three games for boarding Boston's Tommy Wingels. https://t.co/YKyNt1Kcu0

— NHL Player Safety (@NHLPlayerSafety) April 13, 2018
Let's do some lines.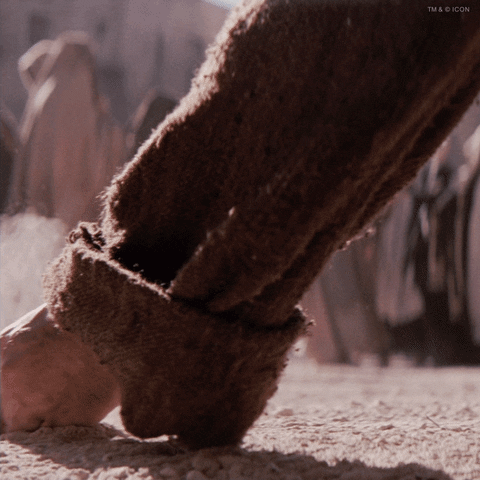 If Riley Nash returns, he should resume his 3rd line slot, sending Noel Acciari back to the 4th line right wing, allowing Tommy Wingels some recovery time. If neither is ready to play, then Donato rotates into the lineup, displacing Heinen, who takes Wingels' spot.
Bruins Forward Lines

Bruins Defensive pairs
Bruins Goaltending
Tuukka Rask
(Anton Khudobin)
The Leafs have been practicing without Nazem Kadri, since they expected him to be suspended.
Latest lineup info h/t Jonas Siegel (@jonassiegel):
Maple Leafs Forwards
Maple Leafs Defense

Maple Leafs Goaltending