vs

The Bruins playoffs continue tonight.
BRING IT!

The Bruins continue their first round playoff series versus the Toronto Maple Leafs.
Screw those guys
Oh, and they have by far the most expensive seats in the league, and their roof is leaking like a sieve right now.
Here are the holes in the roof @longleysunsport pic.twitter.com/TOBFGLOmOP

— Joe McDonald (@JoeyMacHockey) April 16, 2018

Screw those guys
The Bruins lead the series 2-0
Neither Tommy Wingels nor Riley Nash were deemed healthy enough to play in game #2, resulting in some further shuffling of the bottom-6 forward lines. This gave Ryan Donato a little playoff time. Tommy Wingels did not practice on Friday but Riley Nash did. Nash is probable to play in game #3.
Hopefully we'll all have fun watching the Bruins continue to go through the leafs

Leafs fans were giddy & overconfident coming into this series. It was more than a little annoying. However, it has gotten worse – since the start of the series, armies of Leafs fans have been blaming the Bruins and Bruins fans for all manner of imagined wrongs. Our fanbase certainly has enough faults that no one should feel the need to make things up, but there it is.
In the last game, the Bruins scored so many points, I actually lost track – a 7-3 Bruins victory. Helping the Bruins along was the suspension of Nazem Kadri, resulting in the shuffling of Toronto's forward lines.
The first star of the game was David Pastrnak, who scored 3 goals and 3 assists.
.@pastrnak96's hat trick powered the @NHLBruins to a 7-3 win last night.

Read more: https://t.co/WGeIDYpS3o pic.twitter.com/jNGlJWgP15

— NHL on NBC (@NHLonNBCSports) April 15, 2018

Adding to the goal and two assists from game #1 of the series, means that "Pasta" scored a record 9 points in the first two games of a playoff series – a feat only matched once in NHL history, by Phil Esposito in 1969 (ironically also vs Toronto). It also made him the youngest player – at 21 years old – to ever tally a six-point playoff game. The previous record-holder? A little-known 22 year old named Wayne Gretzky. (Gretzky would go on to struggle with bit parts in Hollywood including a small role in "Robotropolis")
#Bruins David Pastrnak ties record for most points thru the first 2 games in a single postseason.

As you see on this list, the #Leafs have been a frequent victim for many players. pic.twitter.com/sFp6NcETga

— Sportsnet Stats (@SNstats) April 15, 2018
But not everything on Saturday was rainbows and unicorn farts. The Bruins got soundly beaten on the faceoff dot, with Patrick Marleau – who slid into Kadri's spot – kicking Bruins' tails. After a 4-0 first period – which included 2 power-play goals, the Bruins were largely outplayed for 30 minutes, spending far too much time in their own zone, and being slightly out-shot.
Even the power play during this stretch was woefully disappointing. I suppose that coming out to a four point lead allows a team to get away with a few more mistakes than usual, even in a playoff game. Yet, while the Bruins struggled with faceoffs, speed and zone-time, they still came out with a resounding win and embarrassed both Toronto goaltenders. So clearly they are doing something right. In spite of Tuukka's pedestrian numbers for the night (.908, 3GAA) any observer would have to say that he played pretty well and kept the Bruins from completely blowing their initial 4-point lead.
Let's do some lines.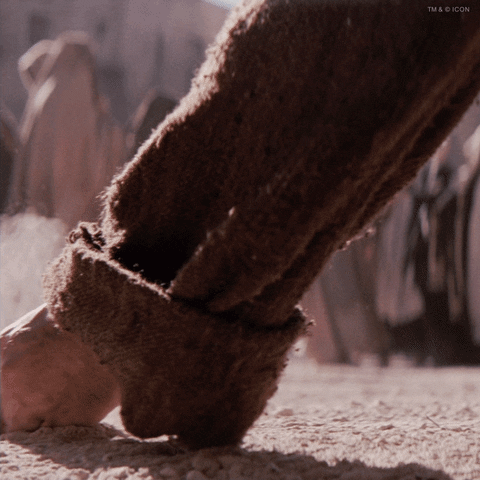 If Riley Nash returns, he would resume his 3rd line slot, sending Noel Acciari back to the 4th line right wing, allowing Heinen to return to the 3rd line left wing position.
Bruins Forward Lines

Bruins Defensive pairs

Bruins Goaltending
Tuukka Rask
(Anton Khudobin)
The Leafs are without Nazem Kadri due to his suspension, and Leo Komarov appears to be suffering from a lower body injury exacerbated by a botched hit on Kevan Miller that turned into a Kevan Miller hit.
Latest lineup info h/t Jonas Siegel (@jonassiegel):
Maple Leafs Forwards
Maple Leafs Defense

Maple Leafs Goaltending