vs

The Bruins playoffs continue tonight.
BRING IT!

The Bruins continue their first round playoff series versus the Toronto Maple Leafs.
Screw those guys
The Bruins lead the series 2-1
Riley Nash returned to play in game #3, but that was not enough to notch a Bruins win at the Air Canada Center on Monday. Matt Grzelcyk was out with a lower body injury, replaced by Nick Holden.
Hopefully we'll all have fun watching the Bruins continue to go through the leafs

Leafs fans were giddy & overconfident coming into this series. It was more than a little annoying. However, it has gotten worse – since the start of the series, armies of Leafs fans have been blaming the Bruins and Bruins fans for all manner of imagined wrongs. Our team and our fanbase certainly has enough faults that no one should feel the need to make things up, but there it is.
The Bruins and Leafs played a fairly even game, but Toronto's speed was on regular display, and Toronto kept coming out ahead.
Both teams had some sustained stretches of zone time, winning a bunch of board battles. The Leafs just barely came out ahead in faceoffs at 51% to 49%, the Bruins got more shots through at 42 to 30. Each team was granted one power play. In a reverse of the previous two games, the Bruins were blanked on their PP while the Leafs scored 7 seconds into theirs. Adding insult to injury, the Bruins penalty was an obviously bad call (a delay of game on a puck that hit the glass before deflecting out of play).
Strangely, the Bruins 2 goals of the game came from defensemen Adam McQuaid and Zdeno Chara, and neither goal was a tour-de-force in goaltending (though Chara's was a nifty bad-angle snipe to the far corner over Frederik Andersson's shoulder) Andersson was apparently saving his best stuff for later in the game, stopping the Bruins' usual goal-scoring threats with some very timely saves. Some Bruins scorers lacked a little bit of finish (Krejci) and some just got beaten (Pastrnak). Some of the best sequences came from youngsters Jake DeBrusk, Danton Heinen and Sean Kuraly. Hopefully the B's can put together a somewhat better performance tonight and pull out a third win for the series.
On the injury front, Adam McQuaid caught a puck to the neck area and left the game midway through the 3rd period, though he did return to the bench. The Bruins would finish the game with only 5 men on defense. They would give up a 4th goal late, losing 2-4.
LATE UPDATE:
Word from Bruins dressing room, Bergeron out of lineup Thurs night for Game 4.

— Kevin Paul Dupont (@GlobeKPD) April 19, 2018

Let's do some lines.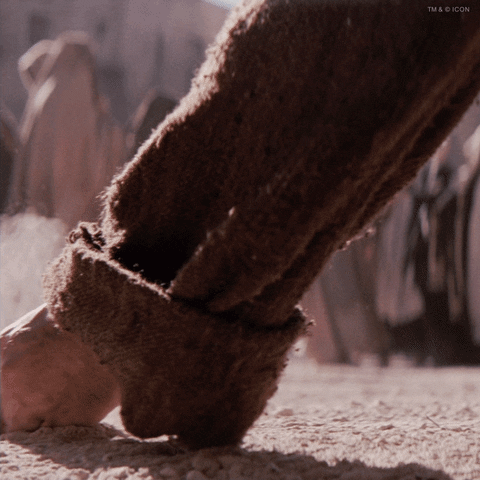 Matt Grzelcyk started skating again on Wednesday and is expected back in the lineup tonight. Adam McQuaid was also skating and appears no worse for wear after the scare on Monday night.
Bruins Forward Lines

Bruins Defensive pairs
Bruins Goaltending
Tuukka Rask
(Anton Khudobin)
The Leafs are still without Nazem Kadri due to his suspension, and Leo Komarov is still out due to a lower body injury from an attempted hit on Kevan Miller in game #2.
Latest lineup info h/t Jonas Siegel (@jonassiegel):
Maple Leafs Forwards
Maple Leafs Defense

Maple Leafs Goaltending