vs

The Bruins playoffs continue tonight.
BRING IT!

The Bruins continue their first round playoff series versus the Toronto Maple Leafs.
Screw those guys
The Bruins lead the series 3-1
It looked like all was go for the Bruins lineup on Thursday, Grizz & McQuaid were paired at optional skate and Riley Nash still looked good, then around 3:30, a rumor started to leak out…
Patrice Bergeron was not going to play


It turned out to be true. Moments before gametime, the Bruins announced he would not be playing, and Tommy Wingels would be slotting into the 4th line. Speculation was that Bergy had been shaken up by a high hit from Tomas Plekanec (a.k.a. Turtleneck McHabface) in game #3. It turns out that that was bullshit. Bergeron had been actually managing an upper body injury for several days. Well it was a good thing Riley Nash was back.
Hopefully we'll all have fun watching the Bruins continue to go through the leafs

Leafs fans were giddy & overconfident coming into this series. It was more than a little annoying. However, it has gotten worse – since the start of the series, armies of Leafs fans have been blaming the Bruins and Bruins fans for all manner of imagined wrongs. Our team and our fanbase certainly has enough faults that no one should feel the need to make things up, but there it is.
The Bruins started off on a high note, with Torey Krug scoring 28 seconds into the game, but the Bruins were unable to maintain the lead through the end of the period, allowing Pleks to tie up the game. The Bruins skaters struggled for a while, but netminder Tuukka Rask was solid, making 31 saves on 32 shots on the night, and keeping the Bruins from falling behind while the rest of the team found their rhythm. Late into the 2nd period, "top" line linemates Pasta & Marchy were able to combine for the go-ahead goal, with Pasta luring Frederik Andersson out of his crease, then passing to Marchand who had a wide open net to penetrate. David krejci also seemed to find his game that night, providing Jake DeBrusk with some good opportunities, including an assist to a DeBrusk goal in the 3rd period.
Let's do some lines.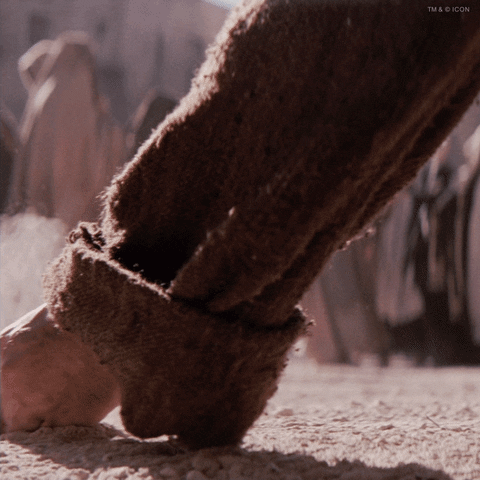 Patrice Bergeron is a game time decision, but was practicing this morning and (per KPD) has been given the preliminary OK. If he is available, we can expect the forward lines to return to normal.
Bruins Forward Lines

Bruins Defensive pairs
Bruins Goaltending
Tuukka Rask
(Anton Khudobin)
The Leafs get Nazem Kadri back from his suspension, but Leo Komarov is still out due to a lower body injury from an attempted hit on Kevan Miller in game #2.
Latest lineup info h/t Jonas Siegel (@jonassiegel):
Maple Leafs Forwards
Maple Leafs Defense

Maple Leafs Goaltending