I was going to write up something about Don Sweeney's comments on the team going into free agency. I might have added some stuff that Bruce Cassidy said about getting back to the playoffs next year and goals and stuff. Instead I watched the Preds lose.I haven't done a good job of being a fan to my second team this season, especially after that dreamy Roman Josi took over being captain. I guess it's just as well that they lost now.
After that the left side of my head decided to flare up and let me know in no uncertain terms that it hates me.
So, maybe you'll get a well-thought out piece on Monday morning. This morning you get birthday wishes for Brad Marchand. He's 30 now. He's all grown up.
So celebrate his birthday in any way you would like:
Punch a Sedin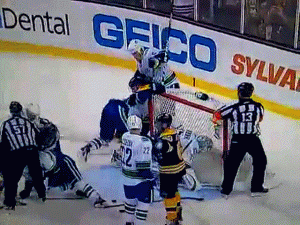 Lick a pal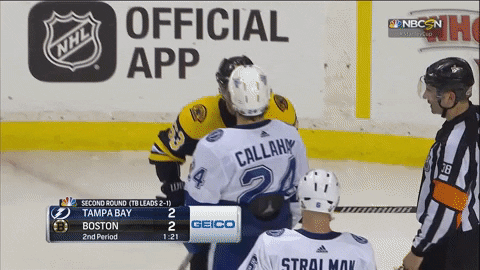 Regret Nothing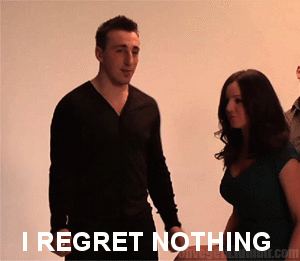 Or hug a friend like Torey Krug or Bergy