Still not quite ready to talk about the future yet.
There are some rumors floating about involving trade partners and pieces to move that I'm not quite ready to discuss as I want to see what's shaking out.
Plus, it's Friday!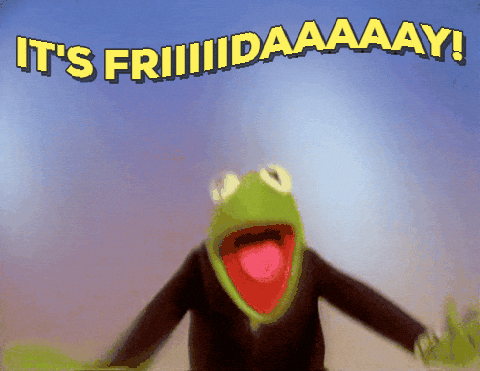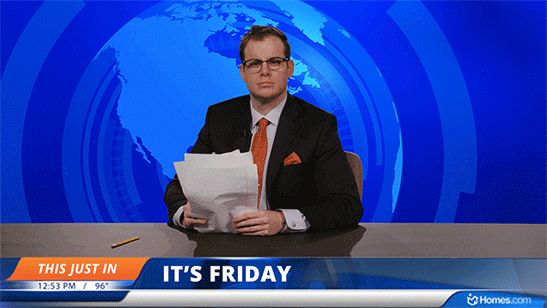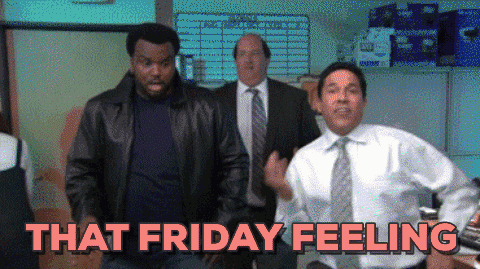 Don't we want some fluffy stuff?
Like real fluffy stuff.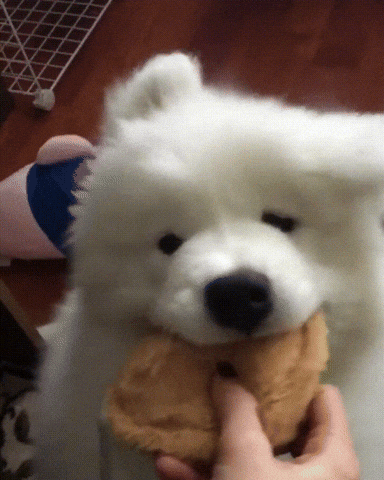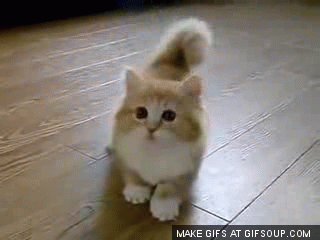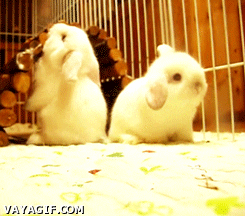 On Wednesday, Bob Sweeney and David Backes presented a check to the MSPCA on behalf of the Boston Bruins Charitable Foundation. The $20,000 presented came from the net proceeds of the annual Bruins "Pucks and Pups" calendar in which Bruins players pose for pictures with their own dogs or with dogs available for adoption at MSPCA. MSPCA does a fantastic job of adopting out animals of all kinds (including farm animals) and taking care of those with some serious medical conditions as well. It is a place near and dear to us here, for that's where we found our precious, fresh pibble Vegas.
(Sorry, Vegas is very cute and you all need that today and everyday.)
🎥 @dbackes42 visited some furry friends at the @MspcaAngell, where he helped present a $20,000 donation from the net proceeds of the 2018 Bruins Dog Calendar: pic.twitter.com/nWD174oHNf

— Boston Bruins (@NHLBruins) May 16, 2018
It's a wonderful fundraiser that isn't just close to Backes' heart; Charlie Jacobs has several adopted dogs that are featured in the front pages of the calendar every year.