Good news, everyone!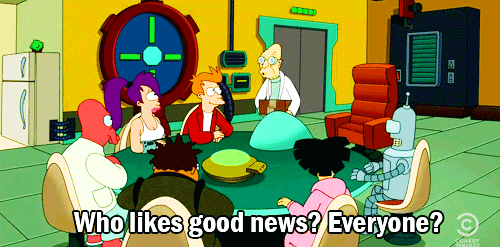 Yesterday the Boston Bruins announced that they signed 2017 first-round draft pick Urho Vaakanainen to his entry level contract. The contract is a three year deal worth $4 million.
Bruins sign Urho Vaakanainen to a 3-year entry-level contract: https://t.co/dWbx8DGHCR pic.twitter.com/iaoMzYa1qB

— Boston Bruins (@NHLBruins) June 13, 2018
The nineteen year old defenseman is looking froward to coming over to the states and working his way toward playing with the big team. At this point there's no real determination where he will end up this season but one would presume that he would at least start out in Providence come October.
Thrilled to say that I've signed with the @NHLBruins ! I want to thank everyone who's been supporting me along the way, especially my whole family, teammates and friends. See you soon 🇺🇸

— Urho Vaakanainen (@UVaakanainen) June 13, 2018
#NHLBruins announce signing of 2017 first rounder Urho Vaakanainen to ELC. @AHLBruins most likely destination for coming season

— Mark Divver (@MarkDivver) June 13, 2018
Amalie Benjamin brings up an important and valid point:
In other news, I really need to practice typing Vaakanainen.

— Amalie Benjamin (@AmalieBenjamin) June 13, 2018
This led to a discussion in our living room last night.
Me: Okay, I got an easy way to learn how to spell his (last) name. First, you spell Vaaka, which has fewer ks than you would imagine. Then you spell nainen.
Him: You see, I spell it this way: Control+C and then Control+V.
(For those not in the know, that's cut and paste in Windows. On a Mac it's Command+C and Command+V.)
It's going to be great to have another talented left shooting defenseman to turn to in the near future and a new Finnish friend for Tuukka.